Monthly Archives: December 2017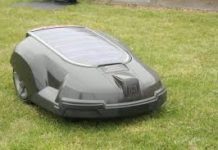 You might not want to consider a robotic lawn mower until you find out why it knocks off the traditional lawn mower. A robotic...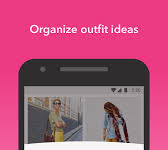 There is a saying that "CUSTOMER IS KING". When you are not able to satisfy your customer's needs, you lose them. Perhaps you are...