Monthly Archives: September 2018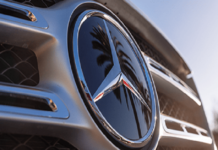 Mercedes-Benz is a global automobile marque. It is one of the most stylish & popular car makers in the world. Just like Apple's iPhone,...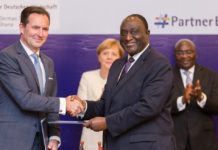 Volkswagen (VW), the world's largest car maker will start car assembling in Ghana. In view of this, the German automaker has signed a Memorandum...