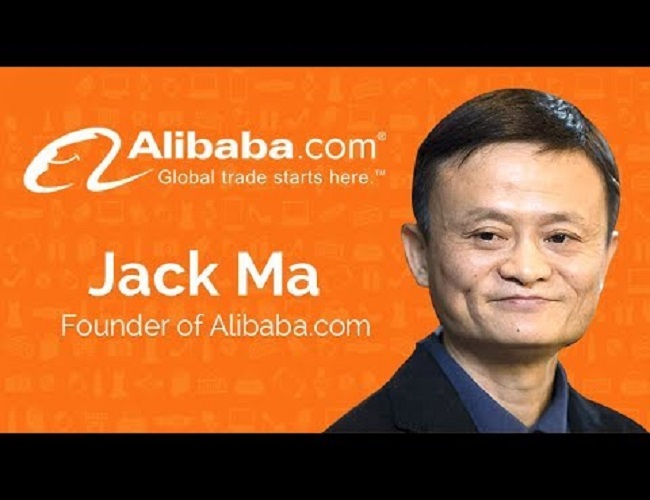 Jack Ma, Co-founder and Executive Chairman of Alibaba, will retire as executive chairman of Alibaba Group Holding Ltd from September 10, 2019. The 54-year-old made his intentions known today on his birthday, which is exactly one year to his proposed retirement date.
Alibaba is arguably a popular brand. And for the most part an expression; "Alibaba and the forty thieves" that resonates with both the young and old.
Jack Ma's Alibaba is China's richest and one of the world's biggest e-commerce cooperation. The company was founded on 4th April 1999 in Hangzhou, China, went IPO on 18th Sept. 2014.
Alibaba's IPO priced at US$68 raising US$21.8 Billion for the company and investors. It was said to be the biggest US IPO in history.
Currently, the e-commerce giant, Alibaba is valued at over US$500 Billion, obviously richer than most country's economy in developing countries. And Jack Ma's worth is over $46.6 Billion.
However, Alibaba Group Holding Limited is a multinational holding conglomerate launched in 2010. There are nine companies with 66,421 employees owned by Alibaba group. Its three main sites are Alibaba.com, Taobao, and Tmall having hundreds of millions of users, and hosts millions of merchants and businesses.
Alibaba.com and Aliexpress.com are one and the same except for a few variations. While most of the members on Alibaba.com are manufacturers, trading companies or resellers who trade in large order quantities, Aliexpress.com is a global retail marketplace offering quality products at factory prices in small quantity.
However, Jack Ma is not leaving without a successor, he announced Daniel Zhang as the new CEO.
Is he just relinquishing his position as chairman to take on more active, product-focused role in other ventures as his contemporaries do, or actually retiring?
Jack MA is married to Cathy Zhang and they have two kids.