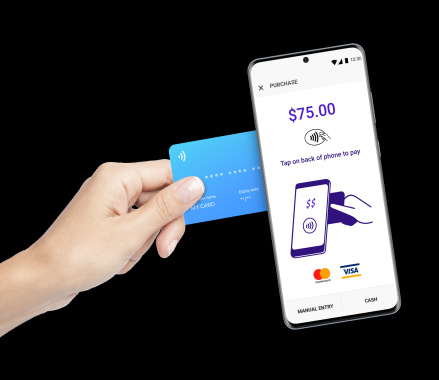 Apple is at it again, and this time, it is the acquisition of a startup whose technology will turn iPhones into payment terminals. The startup is known by the name Mobeewaves.
Mobeewaves technology lets shoppers tap their credit card or smartphone on another phone to process a payment. The system works with an app and doesn't require hardware beyond a Near Field Communications, or NFC, that enables a device to communicate directly with another device without using Wi-Fi or Bluetooth, which iPhones have included since 2014.
According to people familiar with the matter, Apple paid about $100 Million for the startup and will be retaining as many staff of the startup.
Apple's decision to buy Mobeewaves is not out of context as it forms part of the company's strategy for growth and sustainability. Apple typically buys startups to turn their technology into features of its products. However, they do not disclose their plans or purpose behind any purchase.
"Apple buys smaller technology companies from time to time and we generally do not discuss our purpose or plans," an Apple spokesman said.
Mobeewave, on its website, shows a demonstration of a user typing in a transaction amount and then a customer tapping their credit card on the phone to process the payment on the device.
Yahoo!Finance reports that Samsung Electronics Co. partnered with Mobeewave last year to allow its phones to use the technology. Samsung's venture arm is also an investor in the startup, which has raised more than $20 million, according to PitchBook.
Apple has recently acquired a myriad of startups just to mention a few.