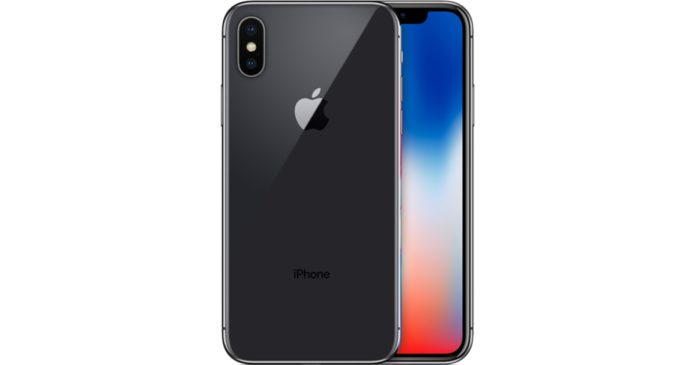 There was an allegation against APPLE that it has been slowing down or throttling the speed (performance) of older versions of IPHONE. The company denied the allegation. The company which recently released its latest version of IPHONE, called IPHONE X is making the news again. Consumers of APPLE IPHONE accused the company of seriously slowing down the performance of older versions of IPHONE in order to force IPHONE users to buy the latest version of the product.
Things took a u turn on Dec. 20, when APPLE admitted to be secretly slowing down older versions when their batteries aged. The company says it did that to keep the phone from shutting down: "the throttled speeds kept those phones from unexpectedly shutting down". That explanation wasn't enough for some, who accused the company of tactically driving people to upgrade to latest version. Law suites have been filed already.
just over a week now, Apple has issued a formal apology to its customers that tackles the accusation head-on. It also promises a $29 battery replacement that, Apple says, will immediately return an iPhone 6 or later model to its original performance. The new batteries, which normally cost $79, will be available starting in January and through 2018, the company said Thursday in a message to customers on its site.
In addition, Apple will issue an iOS software update with features "that give users more visibility into the health of their iPhone's battery, so they can see for themselves if its condition is affecting performance."
"We have never — and would never — do anything to intentionally shorten the life of any Apple product, or degrade the user experience to drive customer upgrades. Our goal has always been to create products that our customers love, and making iPhones last as long as possible is an important part of that," Apple said.
"We know that some of you feel Apple has let you down. We apologize."
What we do not understand is Apple denying it first, then blaming old batteries, later accepting doing it to prevent shutting down, and now saying it would never have done such a thing.