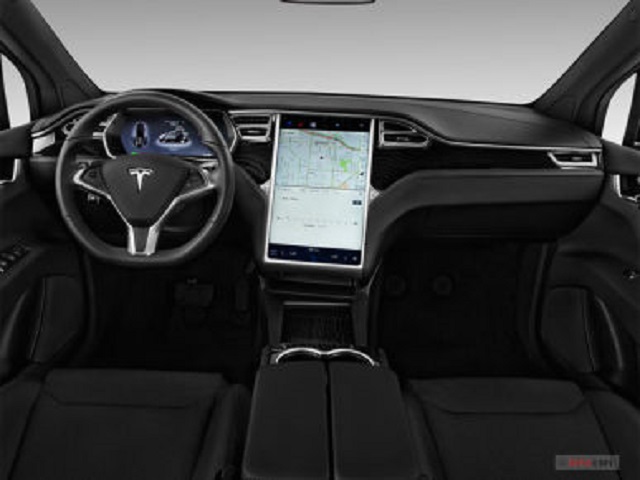 Rich people dabble in an affluent lifestyle that most people will only get close to in their dreams. While others worry about the regular necessities of paying bills, affording Education, food, and basic healthcare for themselves and their kids, rich people certainly don't belong to this kind of world.
Here are a few tech pieces supposedly for the rich.
DSTV: it's Africa's top entertainment and TV destination. It was launched in 1995 and officially activated to subscribers in October 1995. A DSTV initial access cost is around #15,000 to #75,900. This will include cost of satellite dish, decoders, cables and installation cost. This price may also be bundled with subscription for one month or more compared with GOTV, Star times etc.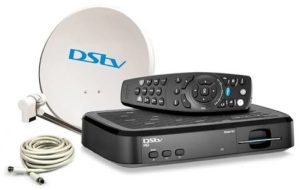 LG OLED curved and flat TVs: A billion rich colors come together with perfect black and astounding brightness to create a visually unsurpassed experience that only "the best TVs on the planet" can deliver. Bye, bye, high-end cinemas! LG OLED TVs are truly groundbreaking, boasting 8.3 million individually illuminating pixels that can fully power off, creating infinite contrast and enhancing beautiful cinematic colors that match the range of hues you get at the movies. Now you can experience video games, movies, sports and other visually-stunning shows like the Netflix Original 'Stranger Things' the way they should be experienced—on a groundbreaking OLED.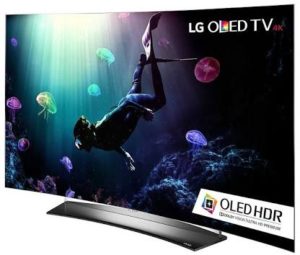 Tesla Model x: This is unlike any other SUV on the market. It's an electric vehicle with a long driving range, top-notch autonomous driving tech(a self driving option), outrageous acceleration, responsive, large touch screen, and doesn't compromise on space or comfort . No doubt a pricey car but can also be affordable.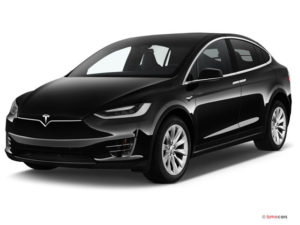 Kohler's Numi Toilet: The toilet often referred to as the "throne" is said to be the most advanced toilet that combines unmatched design, technology and engineering to bring you the finest in personal comfort and cleansing. This toilet is fully automated with a separate touch screen remote to amongst other things, self-clean eliminating the arduous task of cleaning up after use. It is pricey too.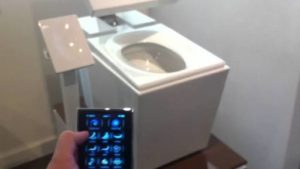 So what do you think? Hit the like button below and let us have your opinion.