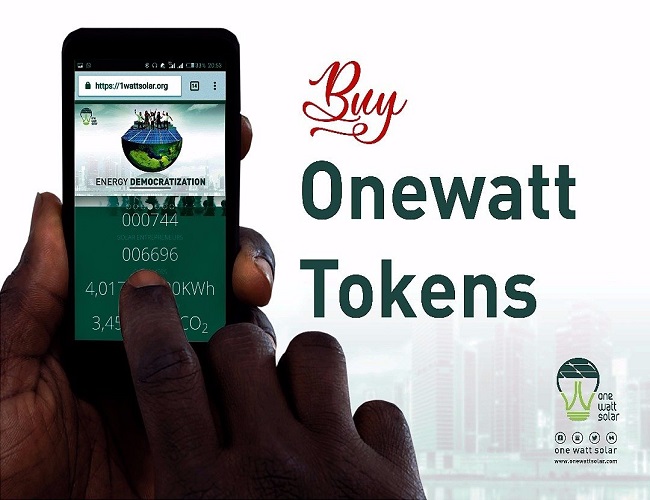 Lack of electricity supply has been an impending problem in Africa, particularly Nigeria. And this has largely affected the health, livelihood and of course economy of the nation, particularly so because of the importance of electricity. Research has it that 80% of the businesses in Nigeria depend greatly on electricity. So many businesses including health facilities are failing due to lack of electricity supply.
The use of electrical generators as an aid to this menace have brought a little relieve owing to the fact that not every home/business may be able to afford the cost of a generator and maintenance. Secondly, the environmental hazards culminating from carbon emission and noise can be threatening to the health of the people and the environment.
About 7 years ago, the power holdings company of Nigeria introduced the prepaid meter to improve electricity supply in the country. The prepaid meter uses a pay as you go system to regulate the use of electricity. However, there has been series of complains of fraudulent activities like consumers not having a commensurate power supply to the amount paid.
But here's the game changer, OneWattSolar, a startup based in Nigeria launches solar energy which would be funded through blockchain. This is a way of allowing thousands of Africans to pay for solar energy using blockchain tokens without having to pay for the solar system infrastructure which is funded through financial institutions.
The startup OneWattSolar says renewable energy will thrive in Nigeria, as it plans to leverage on the hot nature of the country, specifically the northern part of Nigeria to reduce energy consumption costs.
Why blockchain payment method? OneWattSolar's systems will include solar panels and a fitted internet enabled router that will automatically collect data on energy usage that is monthly on a pay as you go basis. According to Victor Alagbe, the company's vice president of operations and blockchain strategy, "This will ensure that customers are billed for exactly what they use." And they also hope to be alerted to any potential problems in real-time.
"So far there are 6,400 homes who have signed up to be put on our waiting list." Said Alagbe. However, the long-term goal is to connect one million homes across sub-Saharan Africa without electricity with solar energy through blockchain in the year 2025. The startup plans to launch in January 2019 with an initial 1,000 systems that are fully operational.
OneWattSolar startup is part of the move in the renewable energy industry across Nigeria. A joint venture between Abuja based Motir Services Nigeria and US-based DuSable Capital Management will power 180,000 homes in Nigeria in a 100MW solar project worth $175m.