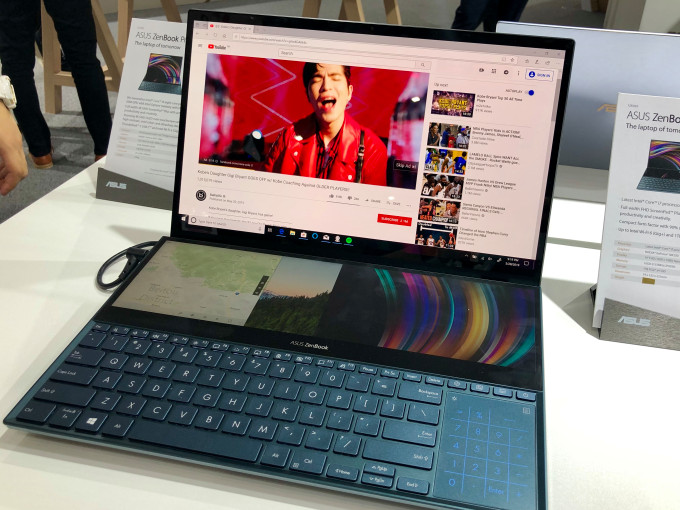 Computex 2019 is here again with an array of astounding computers from different companies designed to meet your needs.
This event is often the biggest computing event of the year. And it's taking place from May 28 — June 1 2019 in Taipei, Taiwan.
We'll be bringing you updates and exciting news on the latest tech on the show while you carefully choose which is/are best tailored to your needs.
The ASUS laptop series is one of such and we are starting off with the ZenBook Pro Duo. The ZenBook Pro Duo is a twin screen laptop specifically designed for multitasking. Looks kinda weird though but perhaps the laptop version of split screen, dual screen, and foldable screen smartphones.
Do you feel the need for an extra screen. Probably, a portable one to handle, messaging apps, videos and simple utility apps like a calculator without letting your phone get in the way?
Unlike the regular multitasking experience offered by the main stream laptops, the ZenBook Pro Duo dual screen provides a top-notch experience of enabling you to monitor your email, send messages, watch videos, keep an eye on news headlines and other tasks while you use the main screen for apps like Office 365 or video conferences.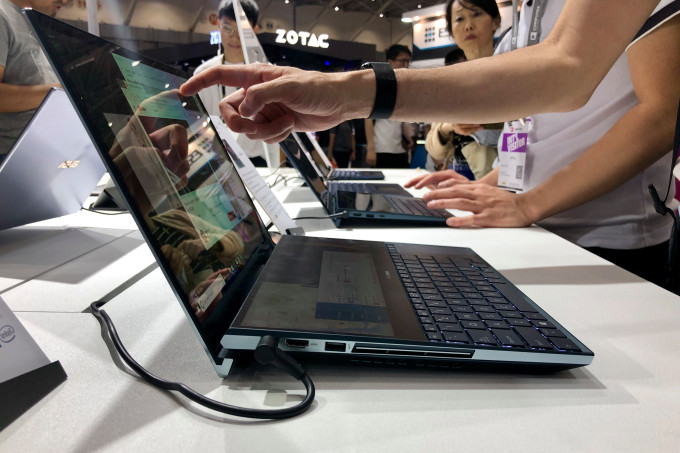 Both of its screens are touchscreens(main 4K OLED 15.6-inch display while subscreen 4K OLED 14-inch display) and moving apps between the windows with your finger takes a little bit of getting used to, but it is simple and intuitive (frequently-used apps can also be pinned). However, there's also a standard keyboard below the screen for navigation if you choose not to use the touchscreens.
Its Intel Core i9 HK processor and Nvidia RTX 2060 ensures that both screens run smoothly, even with multiple tabs and apps open.
Google Map is explicit as a result of the synergy between the two screens. The main screen display gives an overall view of a location while the second or sub screen provides detailed information allowing you to zone in on streets and locations.
Could this be the laptop of the future?