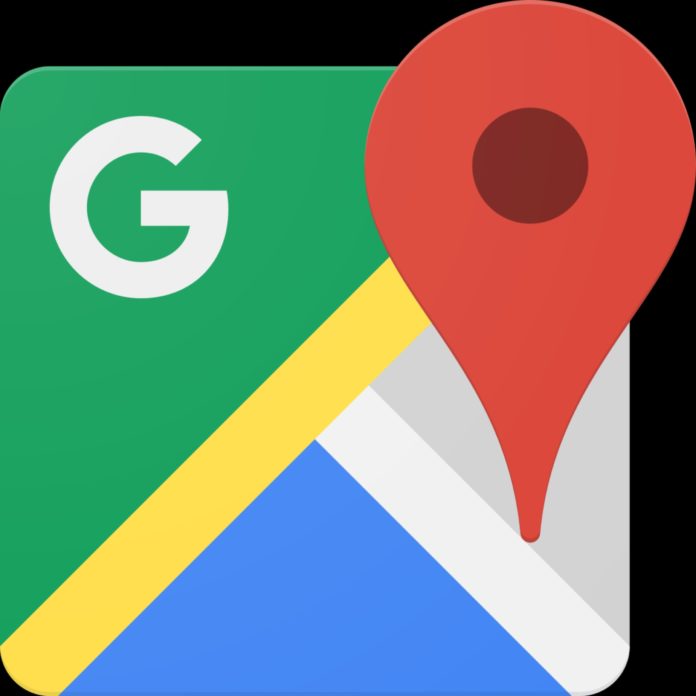 Google has just added another feature to its Google Search and Maps to show "Temporarily Closed" businesses.
Google Search and Maps have become veritable tools to show "Temporarily closed" businesses during the ongoing world coronavirus pandemic.
Now any business can notify customers with information on their whereabouts as they sign into their Google my business profile and mark themselves "Temporarily Closed" or otherwise so as to restrict movements.
"If your business is affected by COVID-19, update your profile to provide the most accurate info."
"For example, change your hours of operation if you're closing early, or add more details to your description. The updates will show on your Business Profile on Google Search and Maps," said Google in a blog post.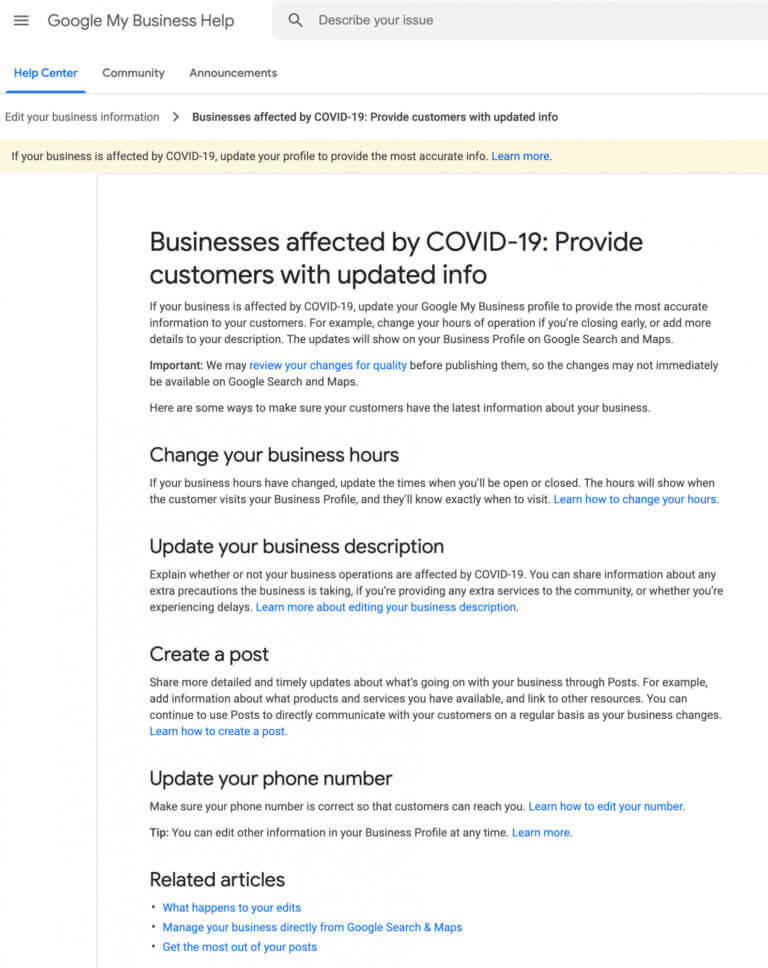 The additional feature was released in line with the sudden need to remain indoors during the crisis.
To update your profile on Google My business (GMB):
—Sign into GMB profile
—Click on the "Info" option in the menu on the left.
—In the section titled "Close this business on Google," a new option appears which can be clicked called "Mark as temporarily closed."
After that, any Google search or use of Maps to locate the business should inform users of the closure.
Also for businesses with reduced hours or only on certain days of the week.
On your Android phone or tablet, open the Google My Business app. 
If you have multiple locations, open the location you'd like to manage.
Tap Profile.
Select the day you want to set special hours for.
Enter the special opening and closing times.
Open all day: Choose Open 24 hours.
Closed all day: Choose Closed.
Tap Ok.
To add more special hours, tap Add hours.
Once you've set all special hours, in the top right corner of the "Edit special hours" screen, tap Apply.
Is your Business on GMB, Yes or No?