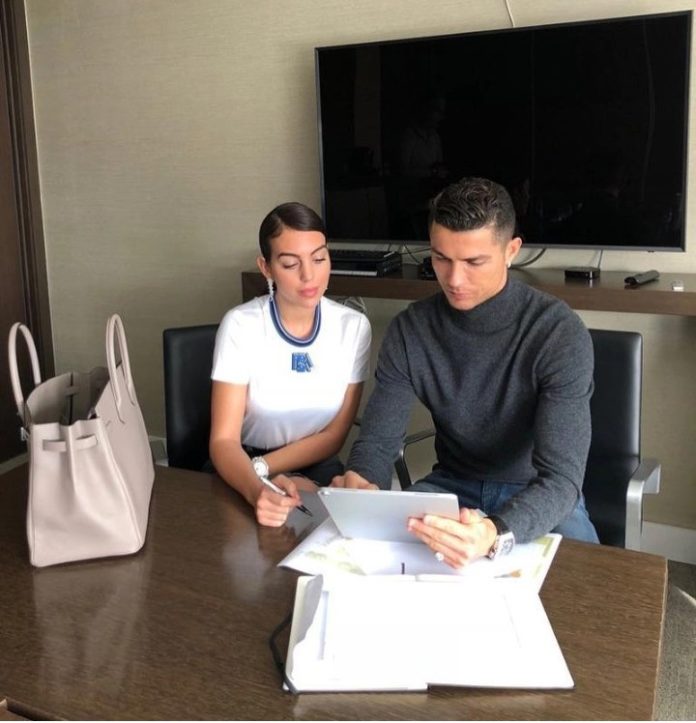 Technology advancement has brought with it enormous opportunities, and the famous Juventus player who has a passion for tech outside football is queuing up to exploit its endless possibilities.
Cristiano Ronaldo is set to open a hair transplant centre in Madrid come March 18th, 2019. It will employ 150 professionals working in 18 rooms and with the capacity to perform 18 hair transplants a day.
"In addition to football, I am passionate about health, technology and research, they are areas which I wanted to invest in. I wanted the first clinic of the international expansion to be situated in Madrid, a city I lived in for many years." Said Ronaldo.
The centre belongs to the Insparya Group, which Ronaldo co-founded. And just a quick reminder, his girlfriend Georgina Rodriguez is going to be one of the managers.
Ronaldo has already pumped a reported €1million into his latest venture, but has ambitious plans to add a further €25million over the next three to four years.
Meanwhile, the price of a hair transplant at Ronaldo's six-storey clinic will start at €4,000.
The 34 -year-old Juventus player's net worth is roughly $450 million, making him one of the richest athletes in the world.
Ronaldo's lifetime Nike contract is worth upward of $1 billion. He has an array of other deals including Herbalife, EA Sports and American Tourister, along with a growing line of CR7 branded products including shoes, underwear, fragrance, jeans, a children's line (for which he models with his son), a line of hotels and soon-to-open restaurants in Brazil, and a soon-to-open hair transplant centre in Madrid.