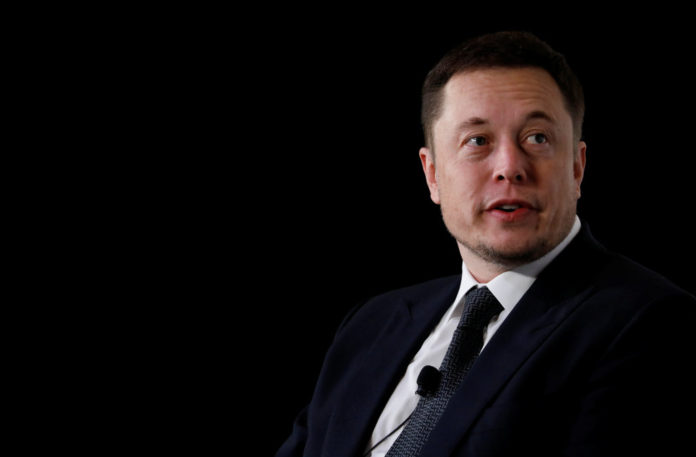 Musk says he doesn't even know if facebook exists, and deletes Tesla and SpaceX's accounts afterwards. The founder was responding to tweets on Friday, and specifically was responding to a tweet by Brian Acton, the founder of Whatsapp and Signal, with the hashtag #deletefacebook.
"What's Facebook?", Elon asked. A follower then told Musk to delete SpaceX facebook page if he was "the man". Musk said he didn't even know it existed, he went ahead and deleted SpaceX account. Someone showed him Tesla facebook page which Musk claimed it looked "lame anyway".
What's Facebook?

— Elon Musk (@elonmusk) March 23, 2018
I didn't realize there was one. Will do.

— Elon Musk (@elonmusk) March 23, 2018
Definitely. Looks lame anyway.

— Elon Musk (@elonmusk) March 23, 2018
Musk seems to be the first high-profile personality that has publicly pulled out of Facebook after the discover data breach by Cambridge Analytica. Cambridge mined 50 million Facebook users' data illegally. Authorities in the UK have searched the house of its founder Nix, who is also under suspension from the company.
Facebook founder, Mark Zuckerberg, has apologized publicly but it seems not to have any effect as users are still blasting Facebook and pulling out of the social media platform.