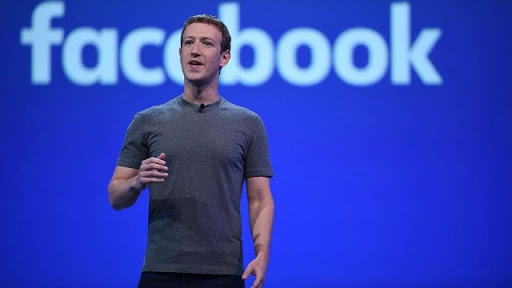 Facebook confesses that up to 87 million people's information mostly in the U.S were improperly shared with Cambridge Analytica.
Prior to now, it was known that 50 million users' data were tampered with until a release was made by the CTO, Mike Schroepfer today.
However, recalling that Facebook's CEO, Mark Zuckerberg had earlier admitted it was his fault and also apologized for the security loop. He has made plans to restrict data access on facebook going forward. Such plans are:
1. You can no longer search by a person's phone number or email address: we understand that people use these features to easily locate friends without having a full knowledge of the person's account username. But Facebook has discovered that data thefts have taken advantage of this to steal publicly available information.
2. Approval of third-party Apps: Third-party apps must be approved before it can be given access on facebook. Although this has been in effect since 2014, Facebook says it wants to tighten up access of other apps on Facebook.
In the overall, Facebook believes these changes will better protect people's information while still enabling developers to create useful experiences.