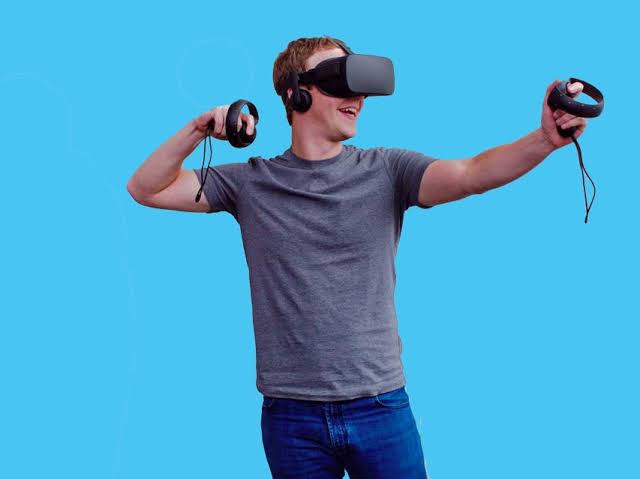 Facebook has long desired to have its own operating system so it can amass freedom & flexibility of use, without just depending on the courtesy of its biggest rival Google.
According to TechCrunch, the social media platform doesn't want its hardware like Oculus or its augmented reality glasses to be at the mercy of Google because they rely on its Android operating system. It, however, maintains that Facebook's smartphone app will remain available on Android.
Facebook's venture into hardware AR/VR is very serious and it wants to run independently and have more freedom to grow social interaction and hopefully privacy. To this end, it has hired Mark Lucovsky, a co-author of Microsoft's Windows NT, with building an operating system from scratch, according to The Information's Alex Heath.
"We really want to make sure the next generation has space for us," says Facebook's VP of Hardware, Andrew 'Boz' Bosworth. "We don't think we can trust the marketplace or competitors to ensure that's the case. And so we're gonna do it ourselves."
Facebook told TechCrunch that, the focus of its new proprietary OS is on what's needed for AR/VR glasses— as such, It will also abate or prevent any disagreement between Google and Facebook from derailing the roadmaps of its gadgets.
With Facebook-owned operating system, fear is Facebook's monopoly will be further solidified as against initial protest to break up the platform. Facebook will also through its operating system hatch first hand data from users.
The social media platform will most likely look to adopt the new operating system  across its facebook and Instagram platforms.
What's your take on this?