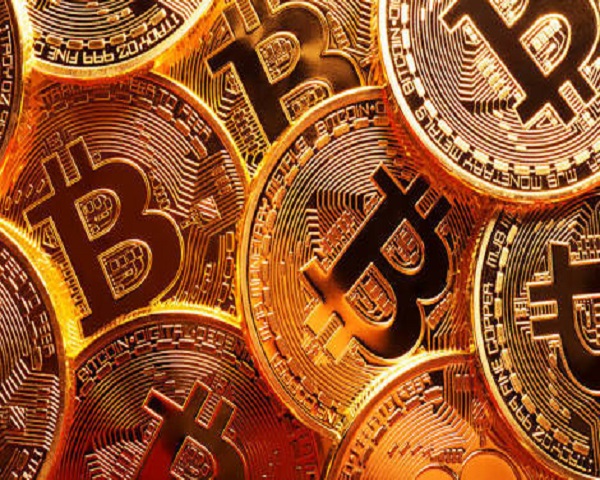 Following the recent reoccurring cryptocurrency theft, Facebook has decided to temporarily barn cryptocurrency ads on her platform as a way to curb the menace. Facebook social network sees it as a medium to figure out how to better deal with scams.
The new policy was announced on tuesday, which includes barring ads for bitcoin and initial coin offerings, or ICOs.
One may ask, how can barring of ads curb cryptocurrency theft?.
Rob Leathern, product management director for Facebook ads, said this in a blog post:"We've created a new policy that prohibits ads that promote financial products and services that are frequently associated with misleading or deceptive promotional practices, such as binary options, initial coin offerings and cryptocurrency."
Although the new policy does not only apply to Facebook, but its other platforms, including Instagram and its Audience Network, where the company places ads on third-party websites.