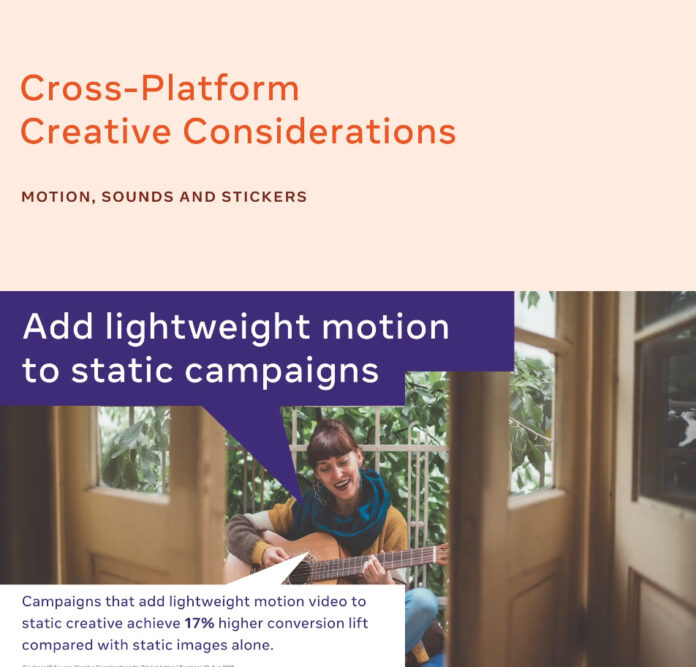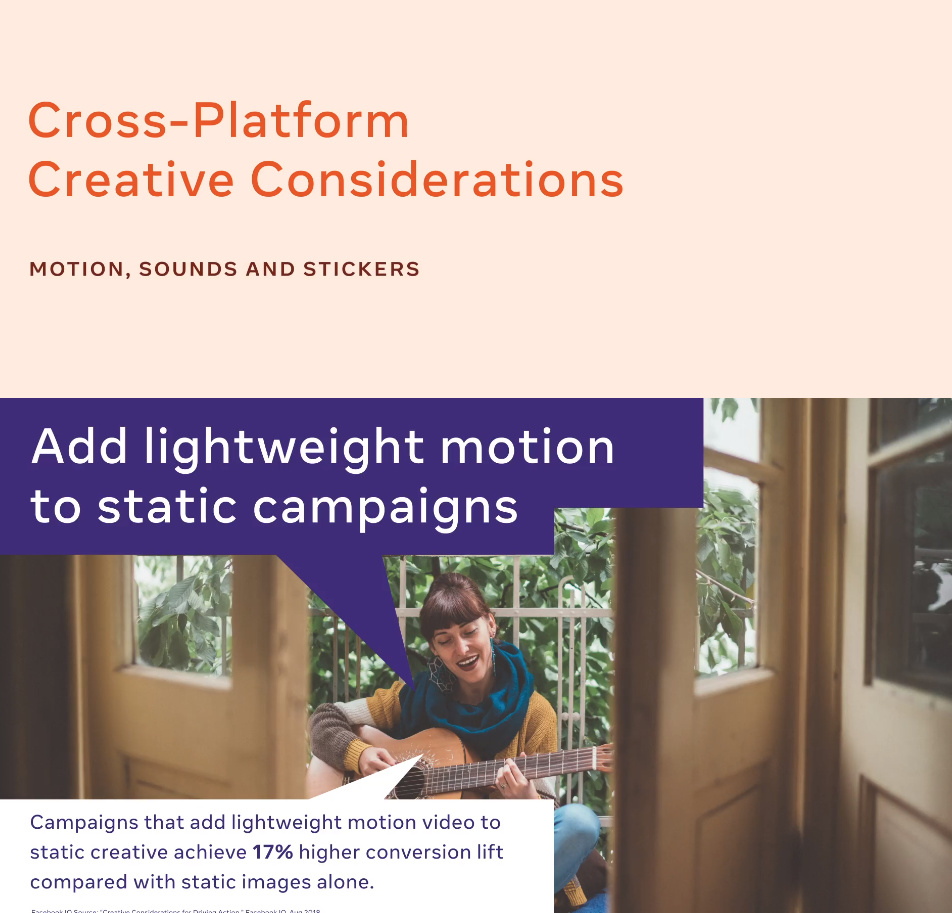 Stories are fast becoming mainstream; Marketers and content creators all use Stories and videos for all sorts of stuff – promote local businesses, sell food, share information, among others.
When discussing stories, Facebook and Instagram first come to mind. However, effective use of these platforms will determine the results derived.
Here's an infographic from Facebook showing tips on how marketers can improve Stories and video content to increase audience impact, and better align their key objectives.
Facebook says Motion, Sounds and Stickers are cross-platform creative considerations.
Motion: video campaigns have proven to be more effective in terms of conversion that static images alone. Hence lightweight motion video to static campaigns is best preferred.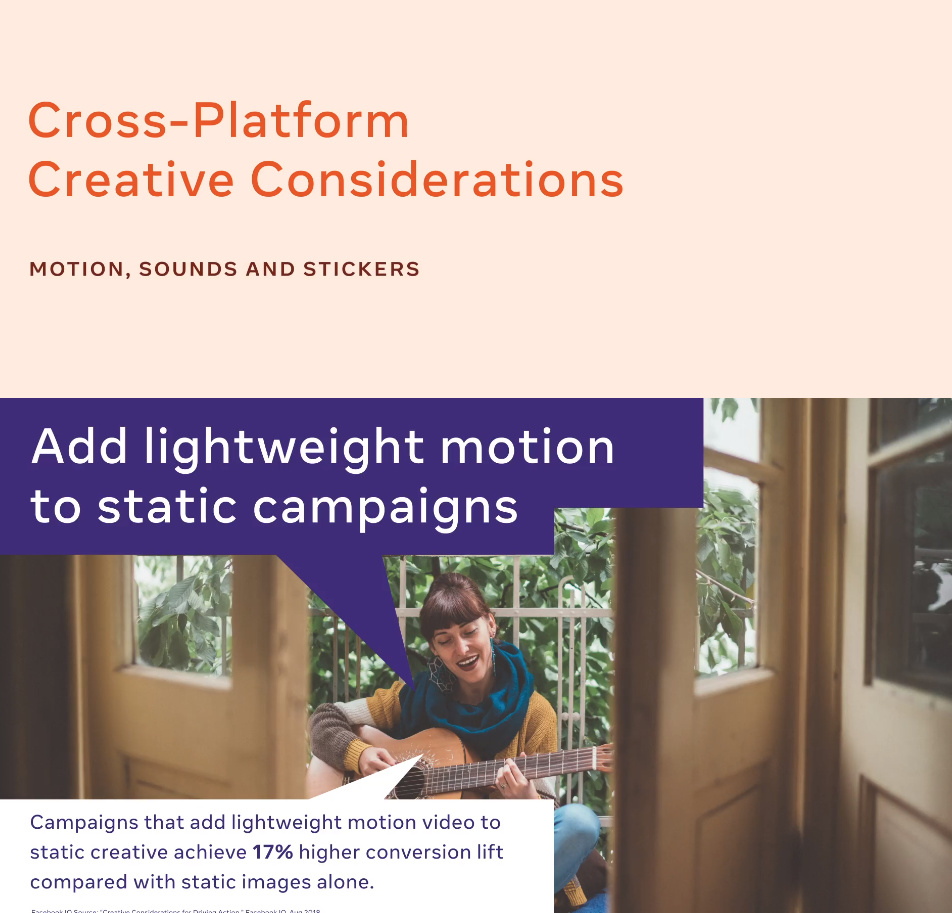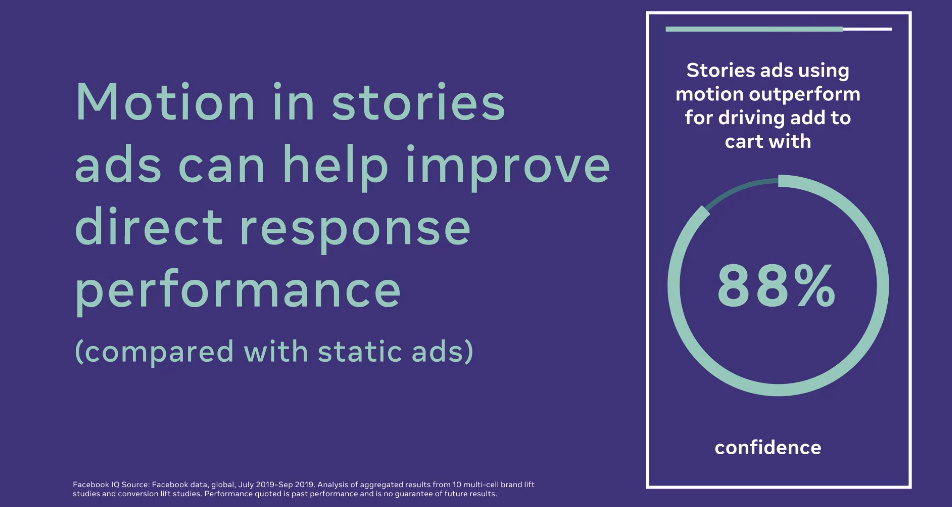 Sound: Voice-overs or background music to stories drive better funnel results of 80% than ads without sound.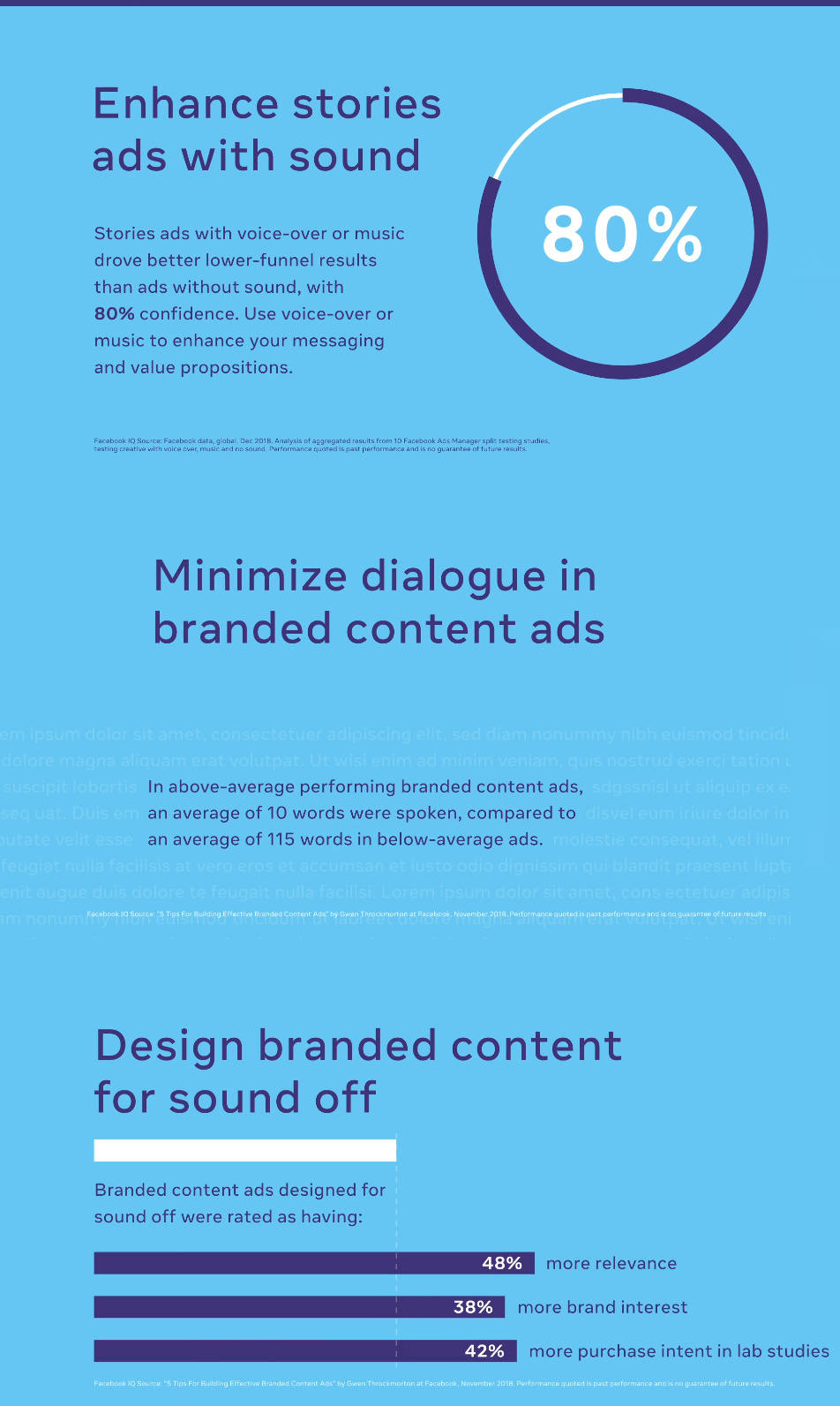 Stickers: Use stickers strategically in stories ads. However, static stories ads deliver better conversion results without stickers than with. But video ads using stickers to express key brand messages perform better for conversion objectives