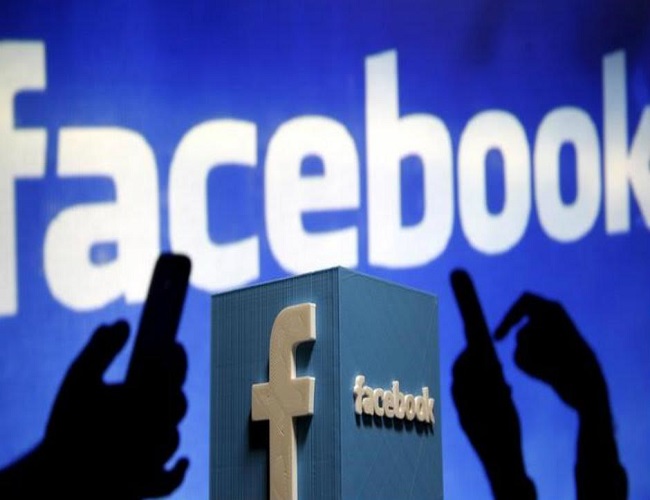 Facebook made a release in the newsroom today of its intention to deprecate three apps from facebook due to low usage.
According to the release, "Hello" app, fitness app "Moves", and tbh app will cease to exist within 90days.
The "Hello" app was launched 2015 for people using android in Brazil, the US and Nigeria to synchronize information from facebook with contact information on their phone.
The fitness app "Moves" bought in 2014, records your daily activities including walking, cycling, and running to ensure fitness
And the social media app "tbh" acquired in 2017 for high school students.
These apps will be deprecated in three months. According to facebook, this regular reviews is the best way to ascertain what people value most and prioritize them.
What happens to those already using these apps and have built a life around them?