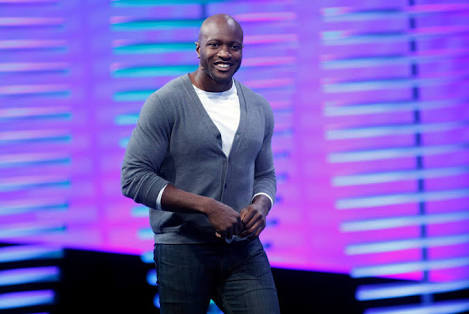 Congruous with Mark Zuckerberg's earlier promise on app investigation and audit, Ime Archibong, Facebook's VP of product partnership made a blog post on Monday14th May 2018.
He stated that investigation process has begun in full swing and it's in two phases; First, a comprehensive review to identify every app that had access to large amount of facebook data before 2015. And second, where they're concerns, interviews would be conducted and requests for information would be made.
He also made clear that " where we had concerns about individual apps, we would audit them – and any app that either refused or failed an audit would be banned from facebook."
Already thousands of apps have been investigated and around 200 have been suspended pending a thorough investigation into whether they did infact misuse any data. And if any of the apps or other apps are found wanting, they would be banned and the users notified via a website.
Ime Archibong further explained that there's more work to be done as finding all the apps that may have misused Facebook's data would take quite a time. However, "we are investing heavily to make sure this investigation is as thorough and timely as possible. We will keep you updated on our progress."
Well I guess this is bad news for third party app developers, marketers and users. What do you think? Please slide into the comment section below.