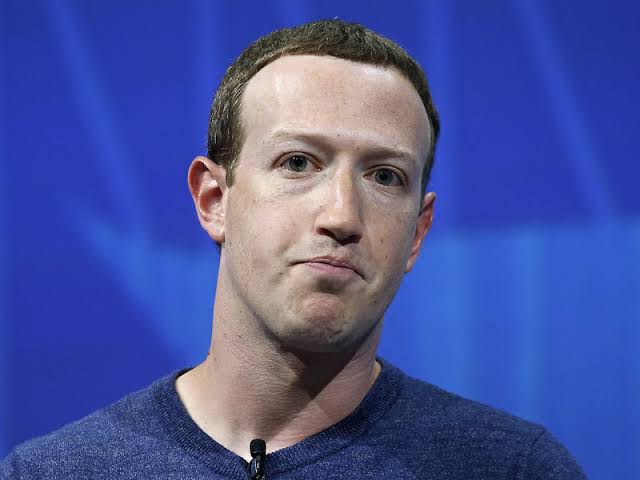 Facebook is expected to pay a fine of $3 – $5 billion to the US Federal Trade Commission for violating terms of a 2011 agreement with the agency to better protect users' privacy.
Facebook has been in the habit of doing things it's own way, and make it sound accidental. Meanwhile in the real sense, it was all intentional.
Since found guilty of privacy infringement policy of its users, and for the data leakage that created the Cambridge Analytica scandal, and for a hack last fall that exposed the data of 50 million users, the company had never been officially punished in any meaningful way. However, Facebook, after a long period of negotiations, has now accepted to pay the sum of $3 billion to the FTC for a fine.
Recall how there was a steep decline in the stock price of Facebook following the troubles it went through last year. Contrarily, Facebook's first quarter profit of 2019 is on the rise pushing the company's shares up more than 7 percent in after-hours trading according to Wednesday's report, making its $3 billion fine only but a joke.
Considering facebook's valuation, and Mark Zuckerberg's net worth of about $67 billion, what price are they really paying?
The FTC admits this will be its largest fine against a tech company by a large margin.