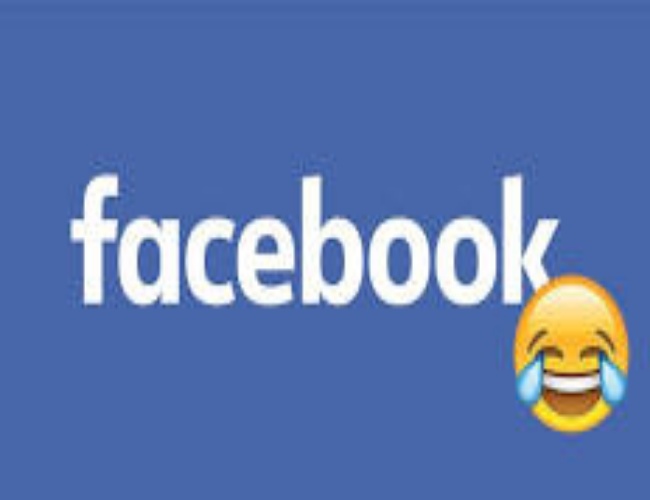 Are you logged in? Facebook, whatsApp and Instagram have gone down for users in the U.S and Europe.
This was ascertained after many attempts to log in to users accounts failed.

Users are currently uneasy and hilarious with reactions and have taken to twitter with hashtag #facebookdown, which is currently trending on twitter.
This happened Monday night and has not been rectified. Would it ever be? Facebook is yet to make any announcements to that effect.
However, those in Africa, Asia and other parts of the world still have their platforms intact.
More updates coming soon….