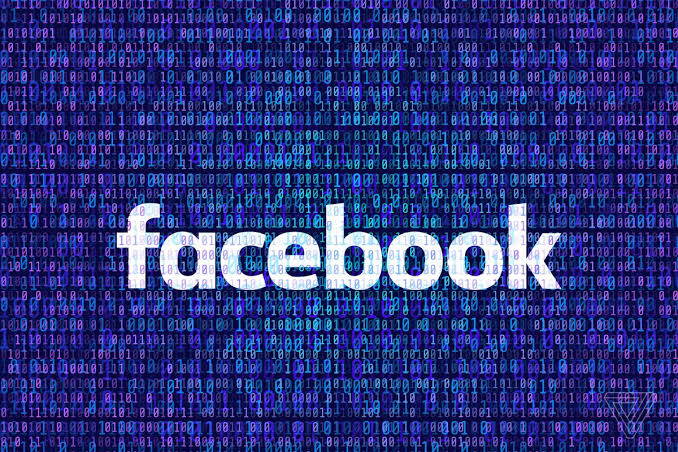 Facebook just published its Q4 2019 performance update with increases in both monthly active users and revenue.
Q4-2019-Earnings-Presentation-_final
The Zuckerberg-led firm added 34 million DAU (daily active users), and 1.66 billion DAU for Q4: 1 million users in North America, while adding 14 million from Asia-Pacific. That brings Facebook's monthly active users to 2.5 billion. 
Facebook also provided insights into usage across its brand families – Facebook, Instagram, Messenger, and WhatsApp:
"Our Family metrics represent our estimates of the underlying number of unique people using one or more of Facebook, Instagram, Messenger, and/or WhatsApp (collectively, our "Family" of products). We define a DAP as a registered and logged-in user of one or more Family products who visited at least one of these products through a mobile device application or using a web or mobile browser on a given day."
That gives Facebook 2.26 billion users every day, and of course more revenue. On the flip side, for busineses, it translates to a whole lot of audience for marketers to target and consider for the coming years strategies.
Facebook's consistent growth despite data issues remains awestruck amazing to its rivals.