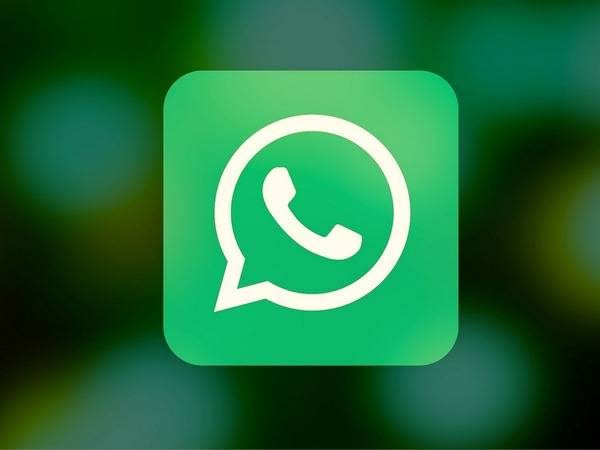 WhatsApp has reportedly acquired 31.48% share of app sessions among users in Nigeria, Kenya and South Africa followed by Facebook (2.05), Facebook lite (1.85), etc, according to 2019 report by Quartz Africa.
But, what if I told you that fake whatsApp app occupied 3.98% out of the 31.48% whatsApp app sessions among users in countries across Africa, beating Facebook and Facebook lite apps extensively.
Fake whatsApp app called GB WhatsApp was discovered through an analysis based on anonymously logged smartphone activity tracked by Bryan Pon, co-founder of Caribou Data's research app on users' phone, with their permission.
The results, however, showed that social media messaging accounted for around 40% of use activity among a large sample base of 15,000 tracked apps. And three different WhatsApp modified or fake versions were among the ten most used messaging apps.
Why users are inclined to GB WhatsApp
GB WhatsApp has, nevertheless, lived beyond users expectations, hence its wide acceptance. It offers a wide variety of appealing features such as: it allows users operate multiple accounts, restore deleted messages and send and receive larger media files (up to 50 megabytes compared to 16 megabytes on regular WhatsApp). GB WhatsApp also offers users more control of privacy settings, including hiding features that notify others when users are online, recording a voice-note or typing a message.
And most Importantly, users of modified apps can still communicate seamlessly with contacts using official WhatsApp versions.
But here are downsides to a modified/fake whatsApp version; there's no end to end encryption of messages, users are at risk of malware infections when downloaded from other sites.
GB whatsApp apps are usually not downloaded from official App Stores because they don't show up on download lists of major app stores. They're rather directly shared from one device to another making them risk prone. Although developers have critically stated these implications.
So, how's Mark Zuckerberg handling this competition?
Mark's WhatsApp has warned that WhatsApp mods users could be banned from using the official whatsApp app. Says unofficial version of the app violates its terms of service, and their security practises cannot be validated.
However, Zuckerberg is known greatly for copying from smaller companies without feeling ashamed about it. He is therefore most likely to implement same appealing features seen on the GB WhatsApp on the official whatsApp.
What whatsApp app are you using?