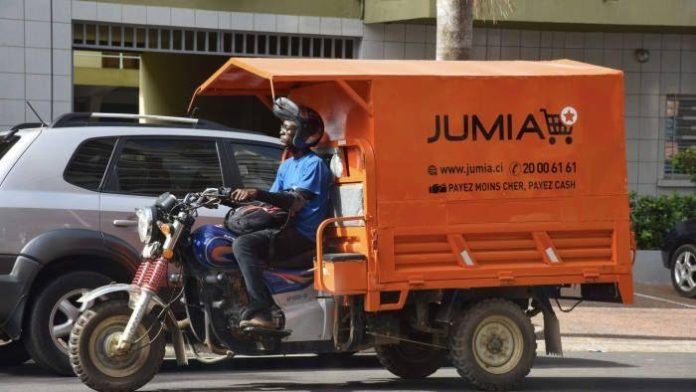 JUMIA has shutdown its operations in Tanzania barely two weeks after its exit from Cameroon. Consequently, users will no longer be able to buy and sell goods from the retailers website, jumia.tz.
The company told techcabal in a statement that its Tanzanian exit is "part of ongoing portfolio optimization efforts."
"While Tanzania has strong potential and we're proud of the growth we've collectively seen stemming from Jumia's adoption, we have to focus our resources on our other markets," the company wrote.
Jumia's optimization effort is to engage the best strategy for rapid and sustainable growth, and nothing short of that. "It is important now than ever to put our focus and resources where they can bring the best value and help us thrive."
This is to say, the Tanzanian market, however, better than Cameroon, is not good enough for the e-commerce business.
Tanzania is way better than Cameroon in a wide variety of parameters – population size (61 million), Internet access (23 million people), with a relatively stable GDP growth of over 4.5% over the last seven years.
Contrarily, Cameroon– population size (22 million), Internet access (Only 24.2% of the population), facebook users (2.7 million) with its political and economical instability. About one quarter of the country's population is living below poverty line making it extremely hard for the e-commerce to thrive.
Jumia is under burning pressure to become profitable as disclosed by poignonnec to analysts "We want to start seeing over the next five quarters the trend in absolute."
The company has been bleeding cash in its attempt to simultaneously grow several verticals in up to 14 African markets. But now it's going to cut down on cost more than ever "We want to see the cash burn going down and we want to see the adjusted EBITDA going down, again, over the next five quarters." He added.
However, the company said its classifieds listing business, Jumia Deals, will continue to function in Tanzania
Meanwhile, with the exits from Cameroon and Tanzania, Jumia is now currently available in 12 African countries.