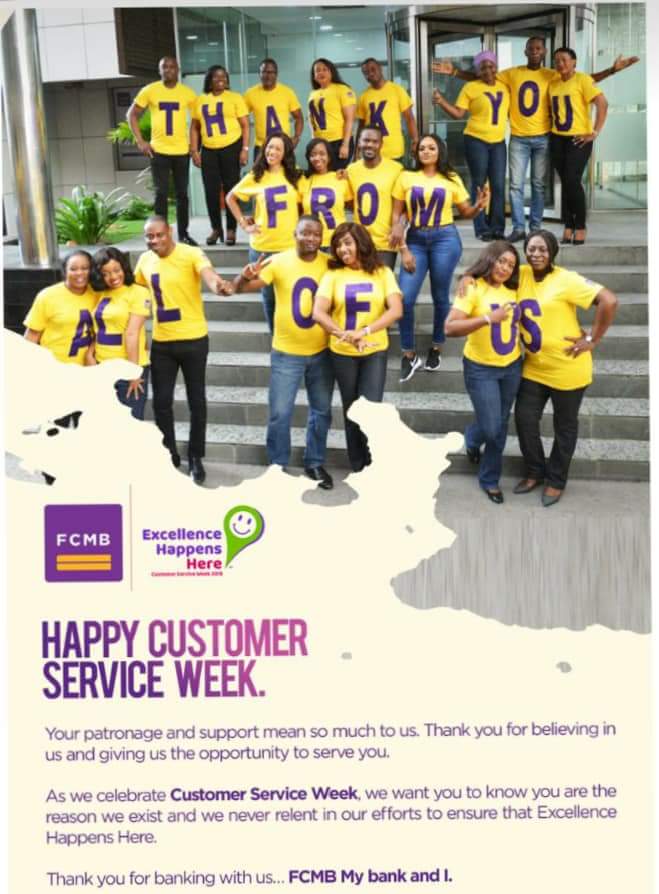 FCMB is at the peak of the celebration as it celebrates its customers in a grand style. It's been a fun-filled week at the various branches of the bank in Nigeria. Staff going crazy in different attire presentations and display just to mark the customer service week.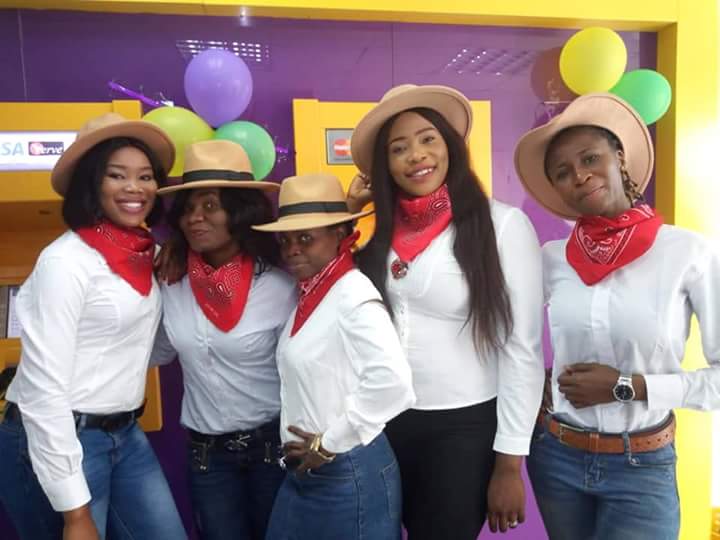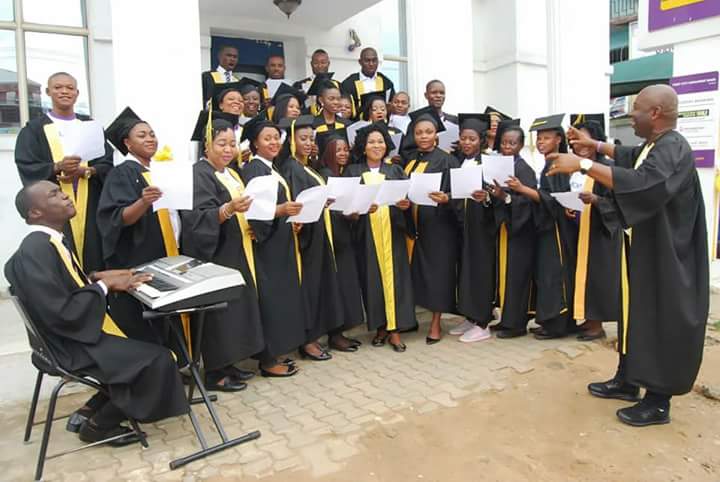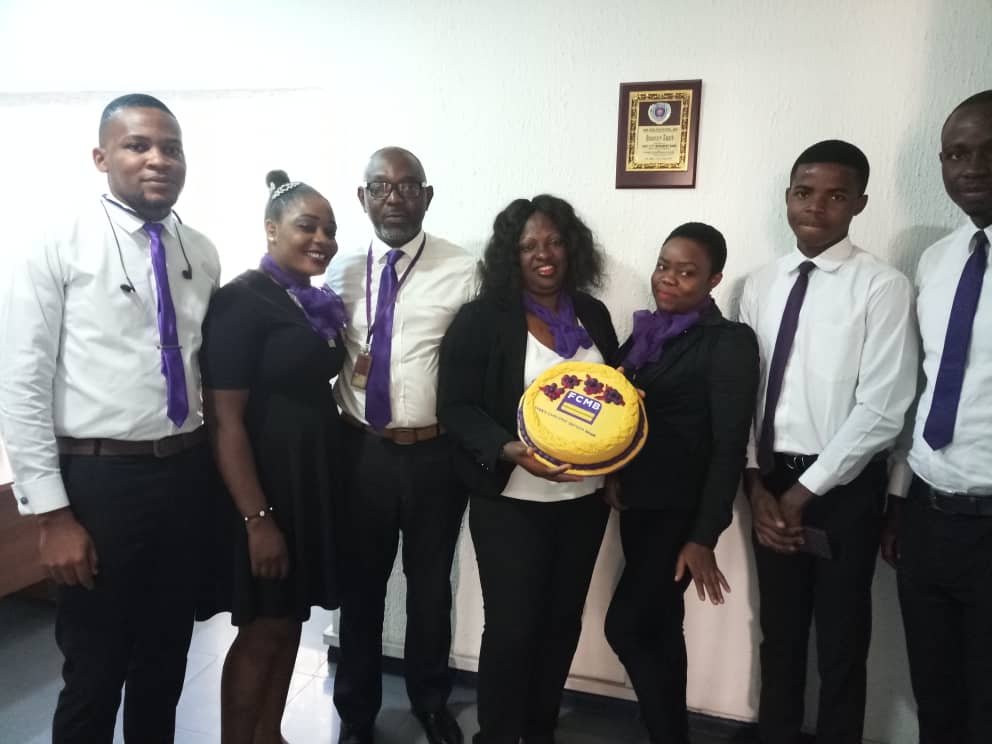 Customer service week is indeed a time to celebrate customers' experience and everyone involved in making it happen.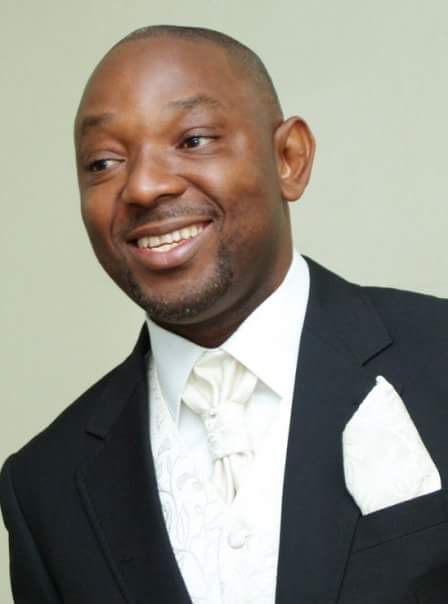 In the vibes of the moments, precisely today, Techquery Media reached out to Mr. Nwankwo Victor Izuchukwu, Branch Manager, FCMB, Brass Aba, who shared his goodwill message, thanking the customers of the bank. He said, "Dear Customer, Thank You for your Patronage. Without you, our success would be incomplete. At FCMB, we reaffirm our promise to be efficient, proffessional and continuously add value.
We appreciate your business.
My Bank and I."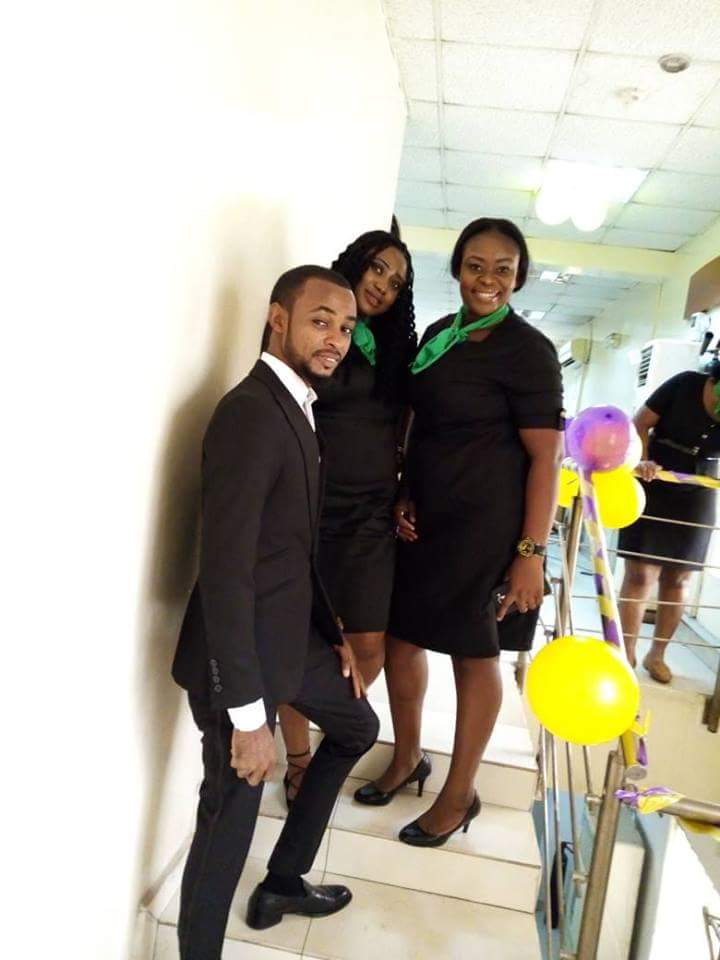 First City Monument Bank (FCMB) Ltd is a full-service banking group, headquarted in Lagos with the vision "to be the premier financial services group of African Origin".
It's no doubt that customer is king in any customer-oriented venture, hence the acknowledgements and celebrations.
Customer service week is an annual celebration which usually kicks off during the first week of October since the International Customer Service Association (ICSA) established it in 1984. However, Congress then proclaimed it an official national event in1992. And this year's customer service week theme being, " Excellence Happens Here", starts from Oct to 5th 2018
Meanwhile, Techquery Media is also using this medium to say a huge THANK YOU to all its exteemed customers for their loyalty, support and patronage. Happy Customer Service Week to y'all.