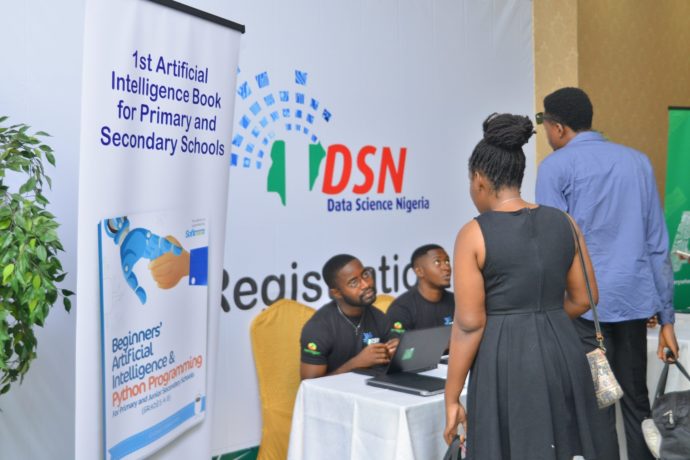 Data Science Nigeria (DSN) has taken the bull by the horn as it launches first Artificial Intelligence (AI) book in both primary and secondary schools in Nigeria. The book launch which brought together education and technology enthusiasts in Lagos, was said to bring "significant impact on national competitiveness." And "catalyst for good that creates new frontiers," according to Adekanmbi, in his remarks at the launch.
AI is the future! Even today, practical AI applications can be found in every facet of life. DSN understands the need to inculcate this drive into young people at an early stage in order to prepare them for the future. Hence the introduction of AI books into the curriculum of primary and secondary schools in the country.
The book is written in its simplest form for easy assimilation process. "They can easily understand [this book] because I'm sure it is written in the language that suits them. When they read it, they can begin to understand the world we live in – because it is not really about the future, AI is about the world we are living in – and it sets them on course for their own future." Dinneya said to TechCabal.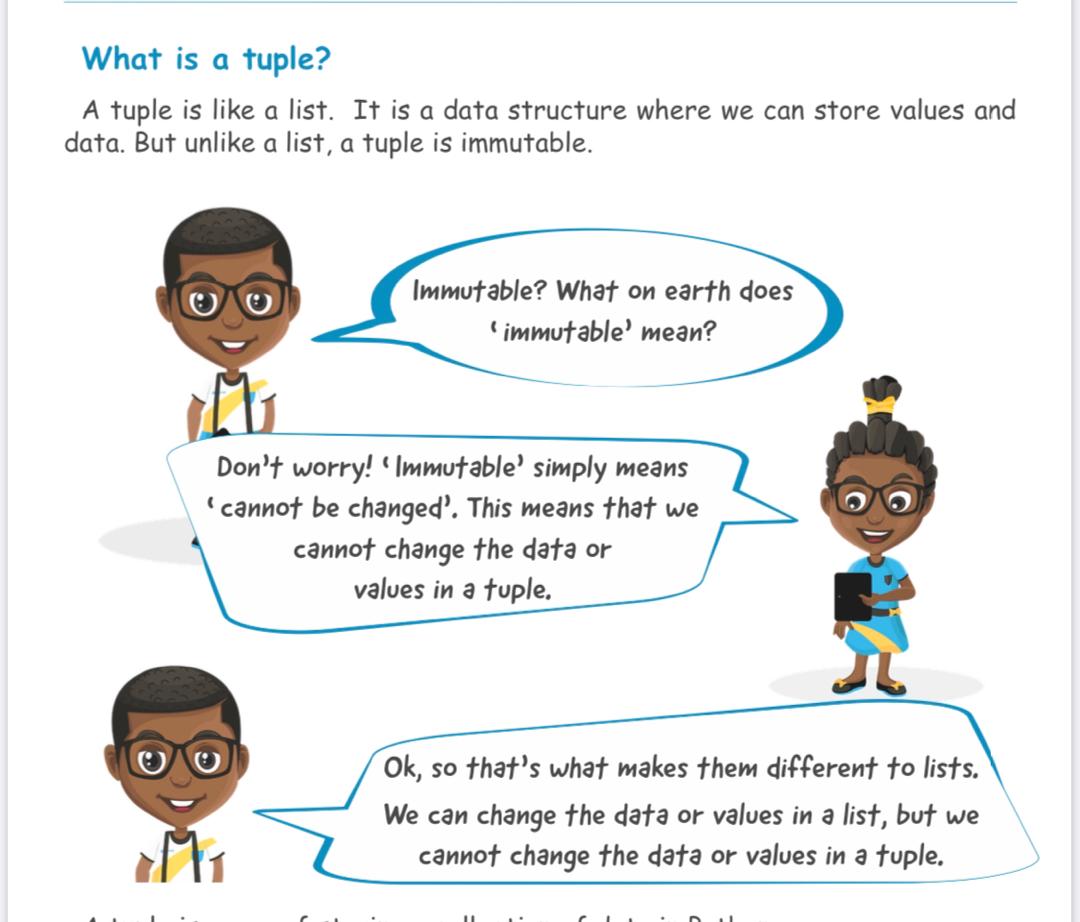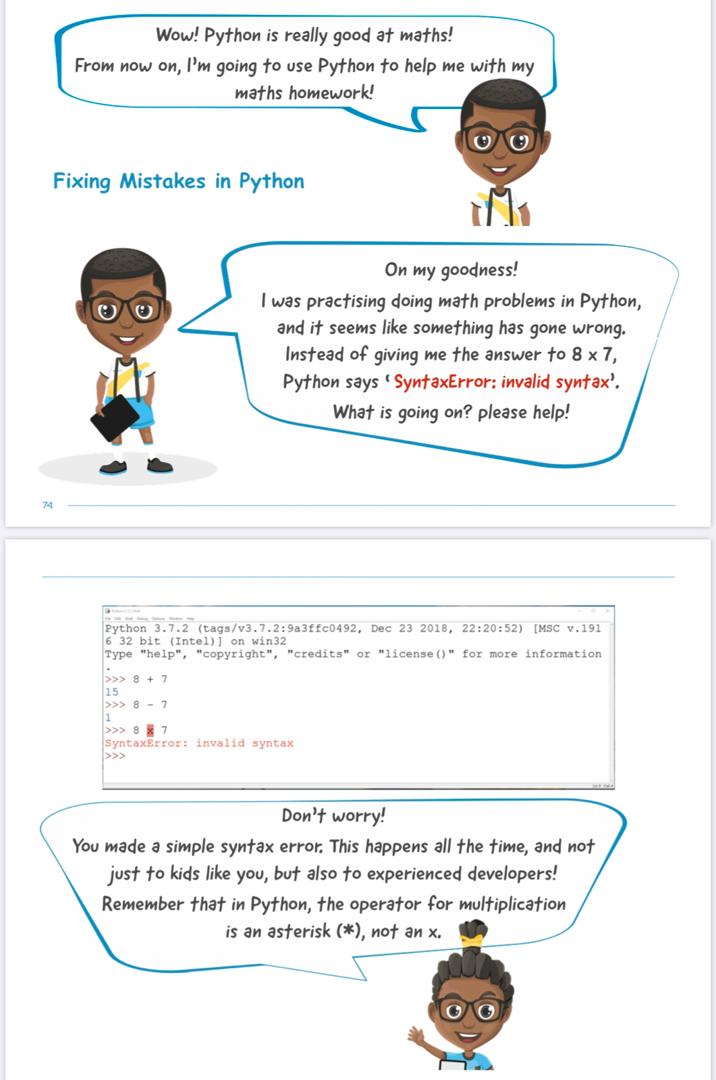 Data Science Nigeria collaborated with Softcom, a technology solutions company, to provide copies to students for free.
"This is a very good step, something the Federal Ministry of Education should be doing," Okoye said to TechCabal. "Bayo and his team are doing something that we should all be happy for. Indirectly, [Data Science Nigeria] has crafted a curriculum for our primary and secondary schools. This is the beginning but more needs to be done."
DSN plans to host computer science and mathematics teachers from public and private schools on a one-day familiarization class. The teachers will be introduced to the book's content and engaged with some coding instructions. A workbook, to be produced at a later date, will be made available to the teachers to help them guide students better and assess comprehension.