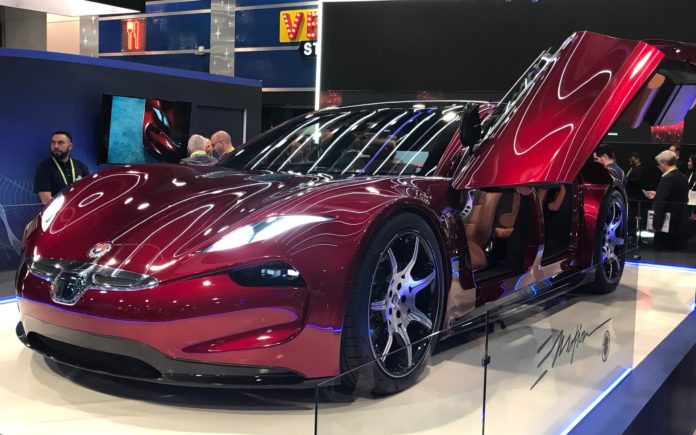 Fisker inc. wants to cause a dent in electric car landscape. The company's flagship product, Emotion, is very audacious. Firstly, it claims with its solid state battery it can charge for just 9 minutes. Secondly, it says a single charge can take it 400 miles. Thirdly, the car looks like something made by aliens: it is stunningly beautiful, luxurious, audacious, compact, and autonomous with unique butterfly doors. All these designed by the man himself, Henrik Fisker.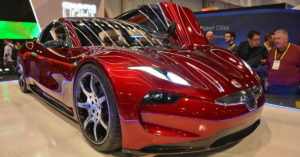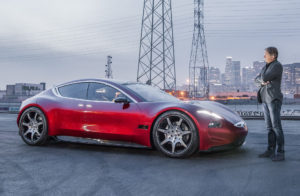 Who is Henrik Fisker?
Fisker designed the 2005-2007 Vantage Aston Martin, the 1999 BMW Z8, VLF Rocket, VLF Force 1 and the original Fisker Karma. This man was born for car designing.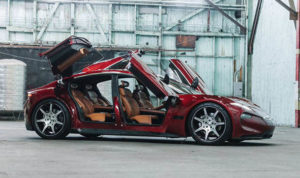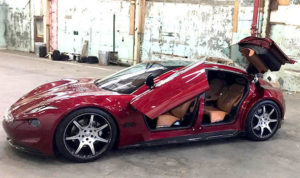 However, it has not been too rosy for Fisker. In 2007 he started his first electric vehicle company called Fisker Automotive, but the company declared bankruptcy in November 2013. He needed change desperately, so he started again. He founded Fisker inc. in 2016 and designed the brave-looking beast called EMOTION.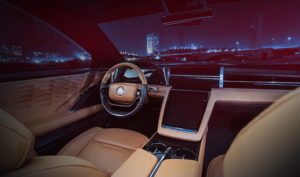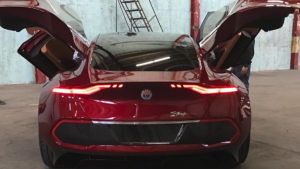 Analysts and experts are still sceptical about his specifications because the electric vehicle industry is full of high-minded promises without fulfilment.
Emotion has a speed of 161mph, 24-inch tyre and can accelerate 0-60miles in 3 seconds. It will be sold for $130,000 when it is out in 2019.
Wishing Emotion a success!