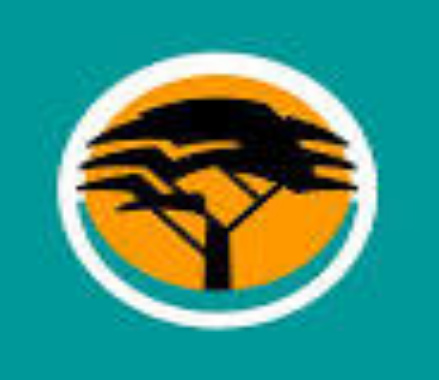 First National Bank is launching Virtual cards as a preferred alternative to plastic cards(debit and credit) for its online and offline bank payments. This was revealed in an online press conference on Wednesday by the FNB executives.
FNB virtual card is a digital card solution built into its smartphone app on Android and iOS for a significantly safer and more convenient online and offline payment. The bank explains the dynamics of the virtual card technology as thus;
Virtual Card is activated and stored in FNB customers' profiles on the FNB app. Only they have access to it and the CVV security number, normally printed on the back of credit and debit cards, changes every hour, "keeping your card details more secure than ever", it said.
With FNB virtual cards technology, customers can easily create as many virtual cards as they want for each online and offline merchant purpose, and block cards on any suspicion of compromise, "If you need to cancel or block the card, you can do it on the FNB app and reactivate it with the touch of a button," the bank said. And for the most part, It is free of charge to all FNB customers.
Virtual Card will work with credit, debit and fusion cards, including business debit cards. The cards will have long expiry periods, unlike physical cards.
The FNB Pay enables an Android smartphone, loaded with Virtual Card, to tap to pay in store, although iPhone users in south Africa will not be able to use this technology.
How it works
For online shopping, users can log into the FNB app and copy and paste the virtual card number. The dynamic CVV number and expiry date will also have to be captured. It will work for both local and international online shopping and will also work when users travel internationally and use tap-to-pay in retail.
Virtual Card can also be used to make QR code payments via scan-to-pay functionality.
Unlike conventional card transaction processes, Virtual Card will not use one-time Pins sent via SMS but rather a message will be sent via the FNB app where users can approve or decline a transaction. According to the bank, this will improve security for online shopping and reduce opportunities for fraud.
The whole dynamism behind FBN virtual card is to forestall the prevalent surge in fraud as a result of the rise in online engagements.
Already craving for it? The bank said, it will be fully available to FNB customers by late September or early October, in time for Black Friday and Cyber Monday.
What do you think of the FBN virtual card especially when its been powered by the bank? Chime in