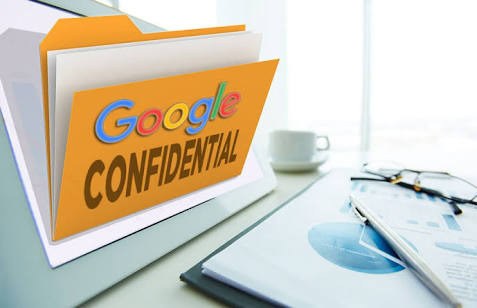 Google's confidential mode for messages and attachments is now available on mobile devices. The confidential mode feature is to set confidentiality to your messages and attachments before they are sent, such as not allowing of unauthorized recipients access to your email.
This feature is activated by setting expiration date or revoke access to the mails sent, also recipients of the confidential message/attachment will not be able to forward, copy, print and download.
However, in as much as it will help prevent the recipients from accidentally sharing your email, Google says it's doesn't prevent recipients from taking screenshots of your messages or attachments.
Much more, recipients who have malicious thirdparty platforms running on their computer may still be able to copy or download your messages or attachments.
Recall that April this year, Google introduced the confidential mode as a phising protective feature to strengthen users' privacy. But then it wasn't available to android users until now with exception to G Suite customers.
It is also easy to learn how to send messages & attachment confidentially, remove access early, and open an email sent with confidential mode.