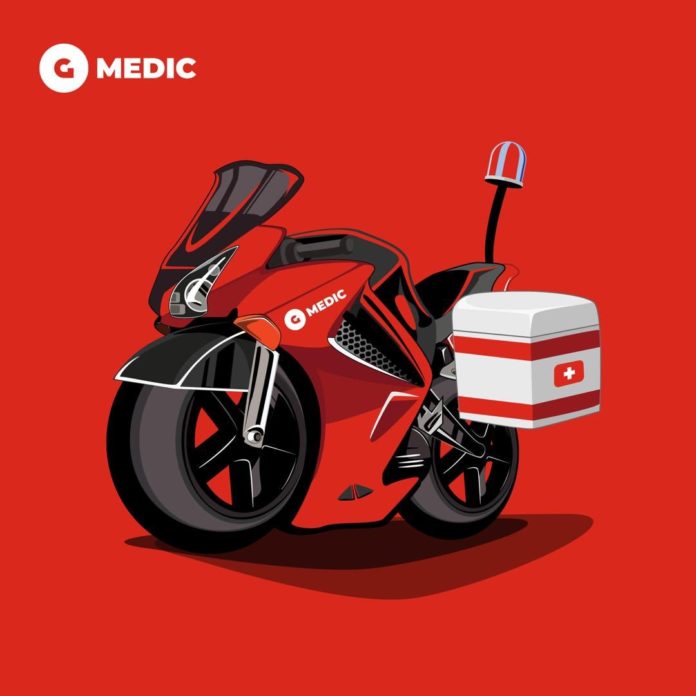 Gokada, Nigerian bike-hailing service has introduced G-Medic, a rapid response service aimed at administering First Aid treatments to accident victims before transferring them to a nearby hospital for full medical attention.
An on-demand motorbike hailing service focused on giving Nigerians a smooth riding service to ensuring sustainability of the life of passengers in any given time.
The company's move in this direction says a whole lot about its value for human life.
However, we do not know how Gokada intends to go about the billing process, whether it is going to be included in the transportation bill upfront, or if charges will be made after administering the first aid.
But we think it's a welcome idea and also worthy of emulation by other commercial road transporters (taxi, bus, etc).
Gokada shuttles within Lagos State, Nigeria including Victoria Island and lekki areas.
Featured image by Techloy