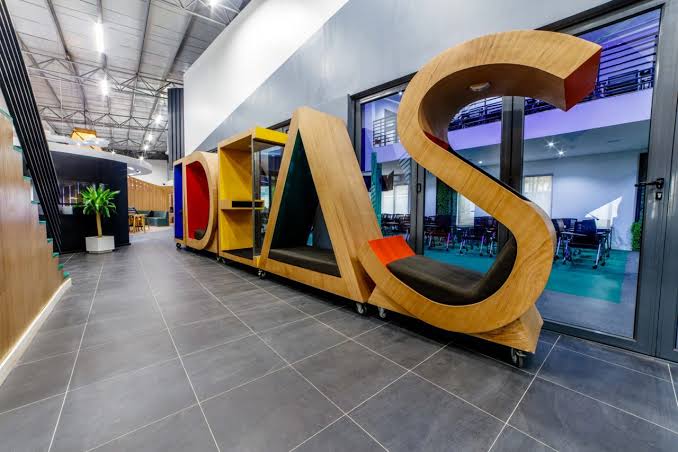 Google on Tuesday, January 28th, 2020, launched its first African developers space in Lagos, Nigeria. And for the most part, it's FREE!
The developers space is aimed to create a physical place where African entrepreneurs, developers, mentors, VCs, and investors can connect and collaborate.
Since emerging as president of the search giant's parent company Alphabet, this is arguably Sundar Pichai's first major project in Africa.
The African developers space will also be accommodating Google Launchpad Accelerated Africa, as stated by Onajite Emerhor, Head of Operations, Launchpad Accelerator Africa, in a blog post.
"Starting today, members of the African tech community can use this Space for free. In addition to housing Google Launchpad Accelerator Africa, the Space will support developer meetups, training, experts office lhours, Women in tech events, Startup programs (outside of Launchpad), partner events that support the wider entrepreneur and developer ecosystem, as well as Google initiatives for empowering people through digital skills training."
The Launchpad Accelerator Africa programme which kicked off in 2018, has connected with 47 startups from 17 African countries: Algeria, Botswana, Cameroon, Côte D'Ivoire, Egypt, Ethiopia, Ghana, Kenya, Morocco, Nigeria, Rwanda, Senegal, South Africa, Tanzania, Tunisia, Uganda, and Zimbabwe.
It is no news that the number of internet users in Africa, particularly Nigeria is high compared to other countries, thereby making Nigeria a fertile ground for developers to breed.