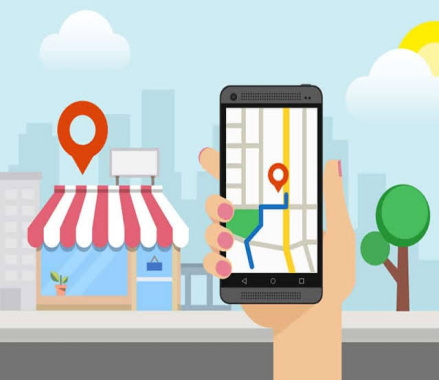 Following the outrage by business owners concerning uninformed suspensions of their business listings on GMB (Google my business), which may have led to change in call volume, web traffic and conversion, Google says it will now notify GMB account owners by email when local listings get suspended.
The search giant opined that its new tide was based on new European's law that had just gone into effect. Hence defaulters account experienced hard or soft suspension.
However, business owners complained about delay before discovering accounts were suspended, as well as possible costs arising from the suspensions, says Ben Fisher, a Google My Business specialist and co-founder of local search consultancy Steady Demand, who first wrote about the change.
"The suspension [usually] happened days before it was discovered." In addition to a potential loss of calls, traffic or revenue, it often created "a feeling of betrayal when [business owners] would discover a suspension."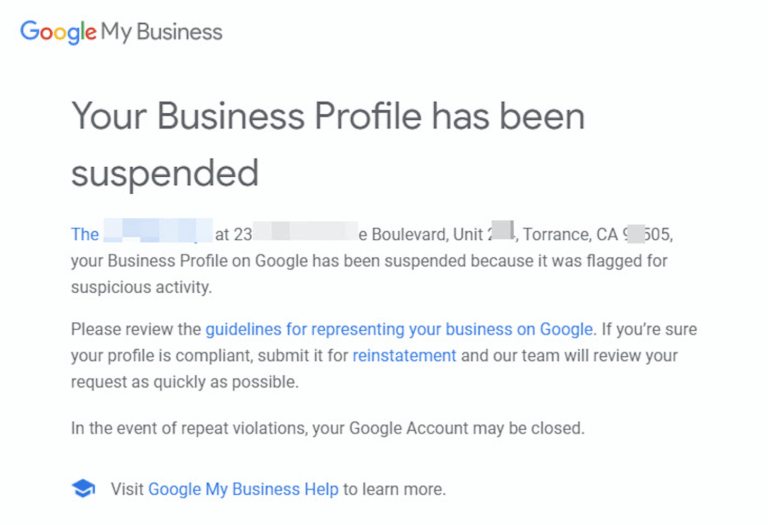 To mitigate this ugly effect, under GMB's new law and policy, business owners will receive a formal notification in email. The email will indicate the listing has been suspended but won't offer any explanatory detail, according to Fischer. It will identify the suspended location address. It will also link to guidelines for representing your business on Google and to the Google My Business reinstatement request form.
Defaulters with hard suspension will have their business listings removed entirely from search and Google Maps. While those given soft suspensions leaves the listing online, but the account manager can't manage it in anywhere such as update hours, respond to reviews, create Google posts, etc, according to Fisher.
Google advises that defaulters can recover their accounts back if they carefully review the Google My Business reinstatement form, or better yet ask someone to look into the form before submission. And if a listing is successfully reinstated, all the content and the listing's ranking will typically return within 72 hours. Therefore business owners whom are caught in the web should remain calm: : "Stop, relax and read through the guidelines." he said.
Meanwhile, Google's intention not to divulge information as to why accounts are being suspended is that "It would give way too much ammo to people who make fake listings and spam Google Maps," Fisher says.
Have you experienced GMB suspensions yet? Chime in