Android is dropping its previous operating system naming convention to take on a clearer and more relatable route starting with its most recent Android Q, now known as Android 10.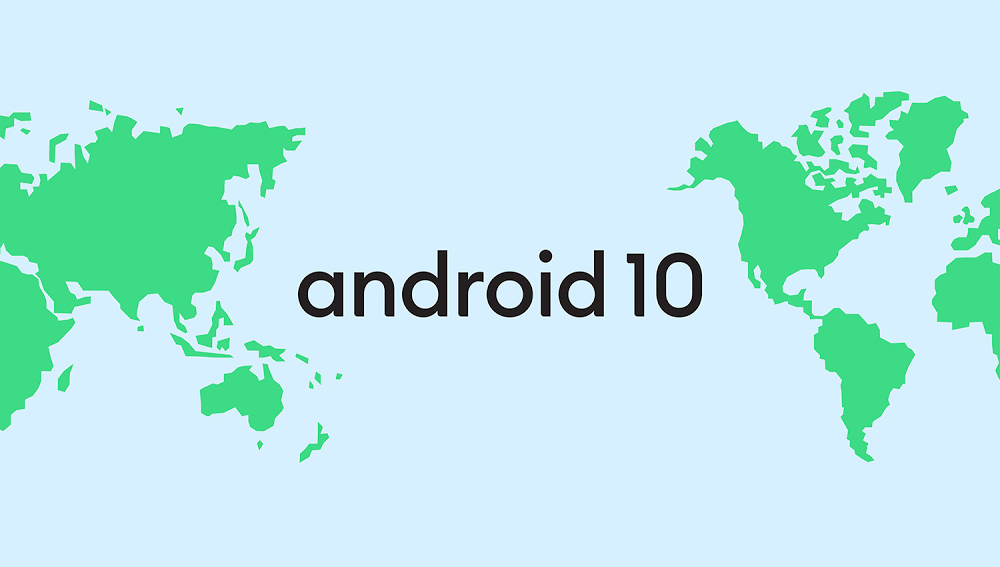 This was revealed on thursday in a blog post written by Sameer Samat, vice president of product management for Android, "As a global operating system, it's important that these names are clear and relatable for everyone in the world. So, this next release of Android will simply use the version number and be called Android 10," Sameer Samat, vice president of product management for Android, wrote in a blog post.
He added that the new version number nomenclature will be way easy to memorize compared to its predecessors. "We think this change helps make release names simpler and more intuitive for our global community."
Android's naming convention in the past years have followed a path of sweet name calling in alphabetical order –
Android (Alpha)
Android (Beta)
Android Cupcake
Android Donut
Android Eclair
Android Froyo
Android Gingerbread
Android Ice cream Sandwich
Android Jellybean
Android KitKat
Android Lollipop
Android Marshmallow
Android Nougat
Android Oreo
Android Pie
And Android Q which is now Android 10. Interestingly, that is about to change in the coming weeks, according to the blog post.
Google's Android 10 has a uniquely new approach to keeping personal information private including location controls.
Android 10 will also support foldable screens, faster app launches and full-on gesture navigation. Look for new Bubbles notifications and a slick Live Caption feature, too.
A lot of companies are already on standby for the full release of Android 10, so they can update their devices with it. Such as, OnePlus (6 through 7 Pro), LG (G8) and Huawei (Mate 20 Pro), and, ofcourse Google's line of Pixel phones are among the many companies with devices already certified for the 10 beta program. Not leaving out Nokia 7.1, 8.1 and 9 PureView phones which hope to implement it in the fourth quarter of 2019. Although a timeline from Google hasn't been given.
Google is also looking to update its Android logo as part of this new idea, opting for a "more modern, accessible look." said the blog post.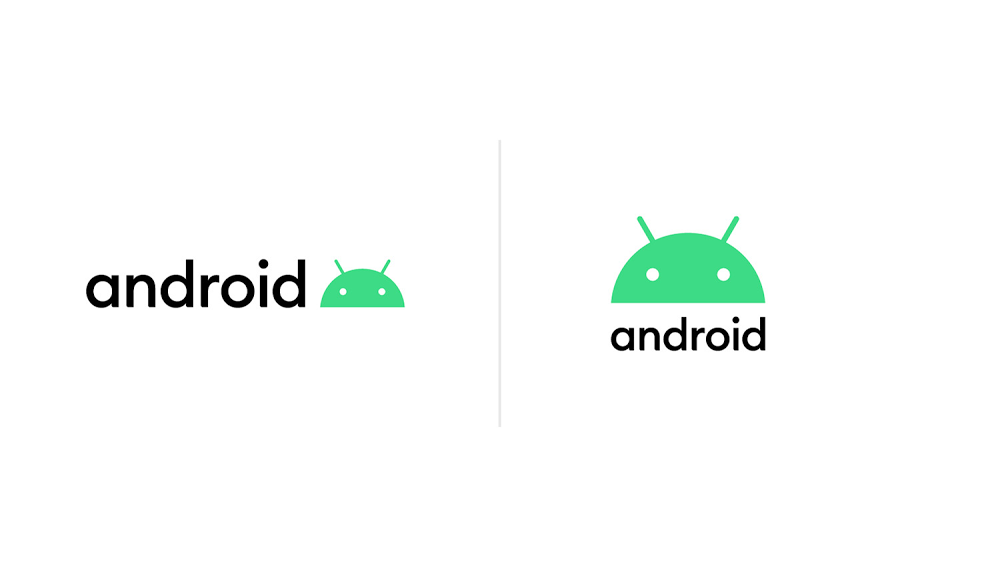 Google's Android OS still remains world's leading OS as long as mobile phone is concerned. Even though Huawei's HarmonyOS is making a lot of promises as regards being an all-in-one device OS with the hope to take on Android.