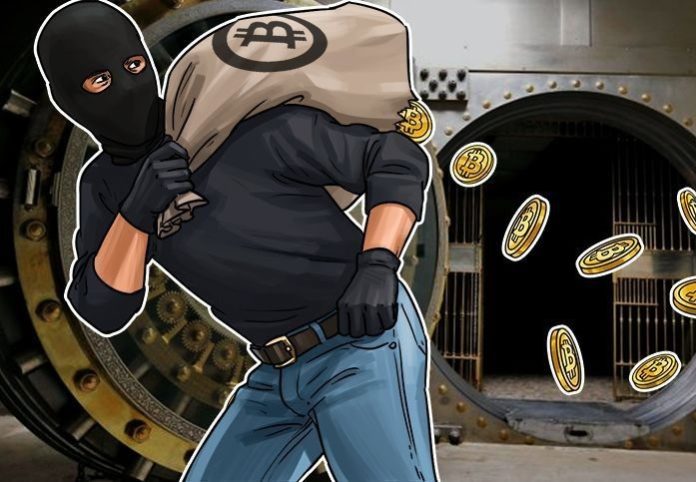 Coincheck, a cryptocurrency exchange in Japan has just been hacked. $534 million worth of NEM tokens, a lesser-known cryptocurrency, has been stolen from the network.
The cryptocurrency was stolen on January 25th, 12:57pm EST. in a hack that lasted 8 hours, giving them enough time to steal 523 million tokens kept in a "hot wallet," a type of storage that's connected to the internet for easy spending. While the exact value of the stolen coins are unclear due to the ever-changing nature of cryptocurrency — it's $400 million at the very least.
Coincheck suspended its trading and withdrawal for all cryptocurrencies other than Bitcoin, but the company promised not to run from its customers. It said it will use its own money to reimburse all 260,000 affected users, though it didn't specify when it will start disbursing funds.
Which one is safer, cryptocurrency (digital money) or paper money?
Wherever you choose to invest, never invest what you cannot lose.