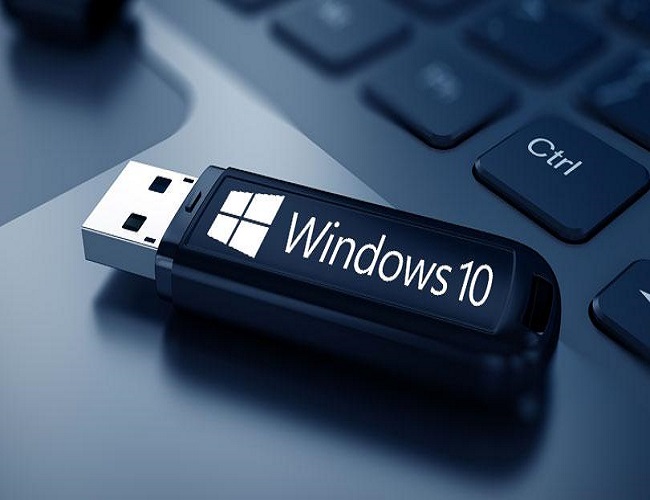 Have you ever had an urgent need to borrow a friend's computer, only to discover that he runs a version of windows that's weird to you? And that makes you completely miss your most favorite windows version.
I have been there a couple times and I'm sure that you may have been there too. But no missing no more as you can now create a USB or external Hard drive that runs your favorite windows.
With WinToUSB, you can create a bootable drive from any version of the operating system, and on any type of USB drive. It is a free software designed to help you install and run windows from a USB drive.
You can easily install windows 10, 7, 8, and windows server 2008 R2 Operating systems on a USB drive with a few mouse clicks without having to alter system files.
You must have heard of Microsoft certified Windows To Go Creator feature which is present in the Windows Enterprise edition only. Beyond that, WinToUSB third-party software allows users running Windows Enterprise Edition to also run Home and Pro Editions as well.
WinToUSB is compatible with all recent versions of Windows, including Windows 10 and Windows 8.1 update.
How to install a version of windows on USB
You need a windows ISO and USB drive of 16 GB+ capacity, preferably 32GB.
Download the WinToUSB software, run it.
Browse to your Windows ISO file and select your USB drive to begin installing windows on the selected USB drive.
However, USB flash drives are slow and take a long time to install and run windows. Hard drives are better recommended.
How to run windows from a USB drive (Case study, windows 10)
Insert your USB drive into That PC, turn it on and call up the boot menu.
Depending on the PC you're using; press F8 or shift /F8, or F12.
Having done that, choose the option to boot up off the USB drive. Sign into Windows 10.
Note that if you're using your Windows 10 drive on a different computer for the first time, you'll need to establish the necessary Wi-Fi password and other settings as well as windows 10.
Advantages.
You can install apps on the Windows 10 USB drive.
You can access any files or document stored online on the USB drive.