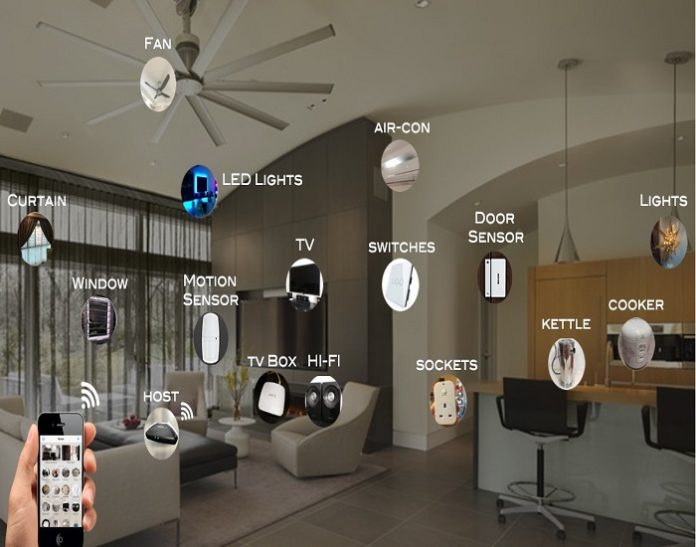 Life seems better with a smart home. Gone at the days where smart home implementation was almost impossible, making life uninteresting and dull. Today, smart home is no longer a fantasy. Technological advancements have brought about the needed facilities to execute a smart home.
Smart home, otherwise called Home automation is a home that incorporates advanced automation systems to provide the inhabitants with sophisticated monitoring and control over the building. For instance, if all the devices in your home could connect to the internet, not just computers and smartphones, but everything ranging from door locks, doorbells, lights, clocks, speakers, cameras, window, window blinds, hot water heaters, appliances, cooking utensils and what have you, to communicate with the internet, take your commands and send you feedbacks. This is called internet of things (IoT) and It's a key component of home automation and smart homes.
Components that make your home a smart home
Basically, there are two electrical channels that power your home; one for your lightings that passes through switches and the second for other equipment and electronics, which passes through the sockets on the wall.
To enable a smart home, you need a wifi router,  IoT/smart switches and sockets,  and of course internet data access.
How this works
First of all, a wireless network is set up at home on the wifi router. The wifi router establishes a wireless connection between your lightings, equipment and electronics in the home, and the internet through smart switches and sockets. Also enables you to control these devices through an installed app on your phone, a web application, or other wearable devices.
Benefits
Life becomes interesting. Monitoring and controlling your home becomes very easy to implement as location no longer is a barrier. You can control your home from any part of the world, provided you have internet access.