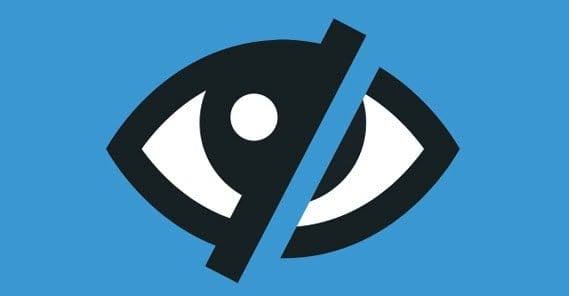 Link cloakings are often times mistaken for link shorteners because they share a basic feature which is to shield a webpage link. Although some thoughts like Amazon consider link cloaks misleading and deceiving, other high profile vendors in the Affiliate marketing industry highly recommend it for easy conversions and increased profit.
However, the features of link cloak far outweighs that of link shortener in so many amazing ways.
Quickly, I'll be showing you the uniqueness of cloaks and how they can be used to increase conversions and profits in your online endeavors.
There are quite a few of link cloaks on the market such as ThirstyAffiliate, Pretty Links Pro, Simple URLs, EasyAzon, Easy Affiliate links etc. But today I'll be focusing on the Easy Affiliate links.
As you already know I'm a proponent of newbie friendly strategies that help you with your online success. So, I'll be gifting this plugin to as many people who will read to the end of this post.
Why is Easy Affiliate link unique amongst others? what makes this plugin unique is that it doesn't add any load to your website and can be up to 40% faster than other link cloaking plugins. This is a special feature for increasing conversion on any website.
Here are reasons you must use Easy Affiliate links for your marketing business:
=== Easy Affiliate links cloak helps you sell your product easily. Remember, people don't like to be sold. They get turned off and tend to walk away if you present them with an offer to buy.
This is where you need a link cloak such as Easy Affiliate links to shield your promotional link while it displays the home page link of your site to a prospective buyer.
That way, they'll click on the link without thinking twice about it (Link shorteners can't do this).
===Easily manage and track all your affiliate links.
Easy Affiliate Links enable you to manage all your affiliate links in one place with click statistics. (Link shortener can't do this).
A lot of affiliates who promote my product on JVZoo use this software plugin to cloak their links, and it's been giving them higher conversion rates.
However, you might want to avoid using a link cloak if you're an Amazon Affiliate as it is highly prohibited in their terms of service. All you need do is leave specific links uncloaked for Amazon compatibility. The Easy Affiliate links afford you such privileges.
=== Cloaked links also help with your website's SEO as it balances the ratio of internal and external links. Having excess external links on your webpage affects your rankings on search engines.
Here are a few things you can achieve with the Easy Affiliate link cloak.
* Create "shortlinks" to optionally cloak your affiliate links
* Leave specific links uncloaked for "Amazon compatibility"
* Easily access your links in the "visual and html editor"
* Assign "categories" to your links
* Tracking of monthly and lifetime "clicks"
* "Import affiliate links" from XML
* Ability to "export your links" to XML
Oh, yes! I did promise to gift you this software for reading through to the end. To access my gift "Easy Affiliate links plugin," kindly send an email to "deborahinyama@gmail.com" with the title "Easy Affiliate links plugin" and a download link will be sent to you ASAP!!
What do you think?