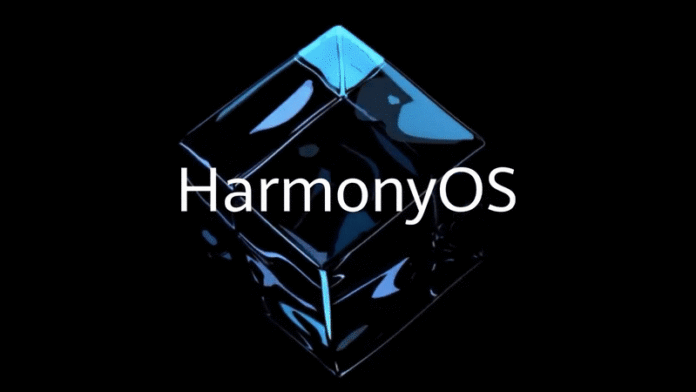 Huawei has officially announced its proprietary operating system known as "Harmony OS" at its developer conference, which kicked off this week on Friday August 9th in Dongguan, China. The company said the software will be known in China as "Hongmeng."
Huawei, which has made no secret of the fact that it's been working on its own OS, without revealing the extent to which it will be able to act as a substitute for Android has revealed that Harmony OS is said to be built around a microkernel so it can "better accommodate artificial intelligence and can run on multiple platforms."– from Smartphone to smart speakers, wearables and in-vehicle systems to create a shared ecosystem across devices.
A modularized #HarmonyOS can be nested to adapt flexibly to any device to create a seamless cross-device experience. Developed via the distributed capability kit, it builds the foundation of a shared developer ecosystem #HDC2019 pic.twitter.com/2TD9cgtdG8

— Huawei Mobile (@HuaweiMobile) August 9, 2019
The company which had earlier claimed that its Harmony OS was basically built for IoT and Smart TVs has, according to global times, been working on its smartphone and already in the process of being tested.
The first device could debut alongside Huawei's Mate 30 Pro flagship later in the year, with a release date set for the fourth quarter. 
The initial focus for the operating system will be China, before Huawei expands it to other markets.
Although there are big promises coming alongside Harmony OS, there are also accompanied skepticisms questioning its ability to surmount impending storm which has been weathered by its rivalries.
In a press release, the CEO of Huawei's consumer business group Richard Yu says that HarmonyOS is "completely different from Android and iOS" because of its ability to scale across different kinds of devices. "You can develop your apps once, then flexibly deploy them across a range of different devices," the CEO said.
This however makes the Harmony OS a lot similar to Google's experimental Fuchsia operating system, which is designed to run on various form-factors.
Huawei says its operating system will be released as an open-source platform worldwide to encourage adoption.