Apple just released its MacBook Air 2018 at Apple event in New York. The new MacBook Air is an ultra thin and ultra light Mac. Apple has added a fingerprint sensor by embedding it in the keyboard. The entire keyboard is low-profile, reducing the travel time and distance of the keys. This should boost speed.
This is Apple's first Mac made of recycled Aluminum. Apple captures shavings of Aluminum and re-engineers them to the atomic level. The MacBook Air starts at $1,119, this is $200 up from the previous one.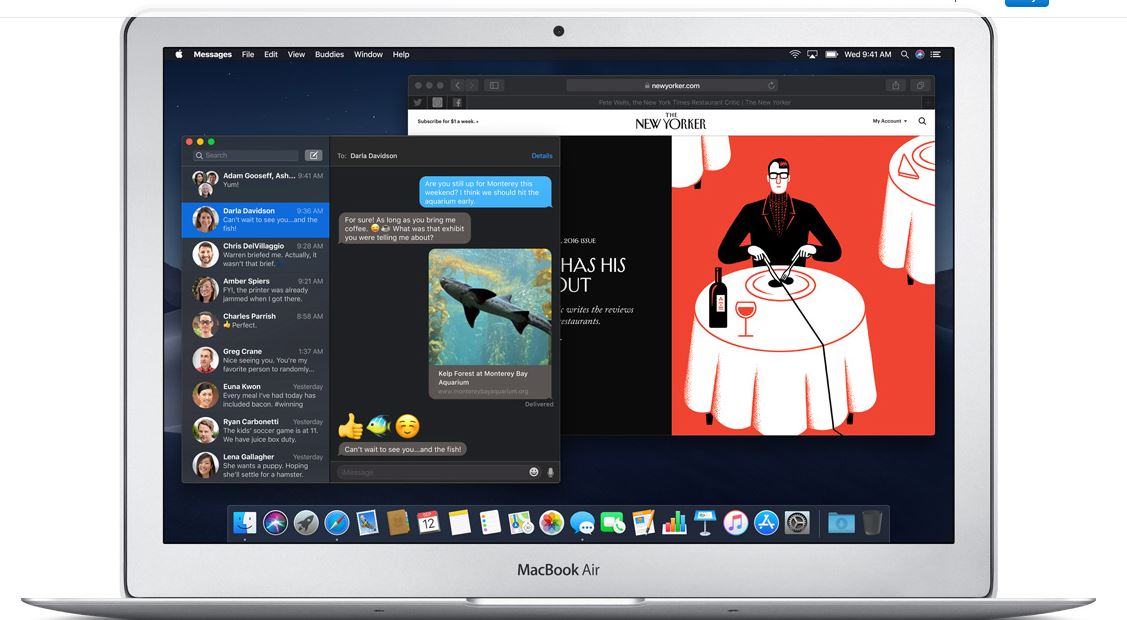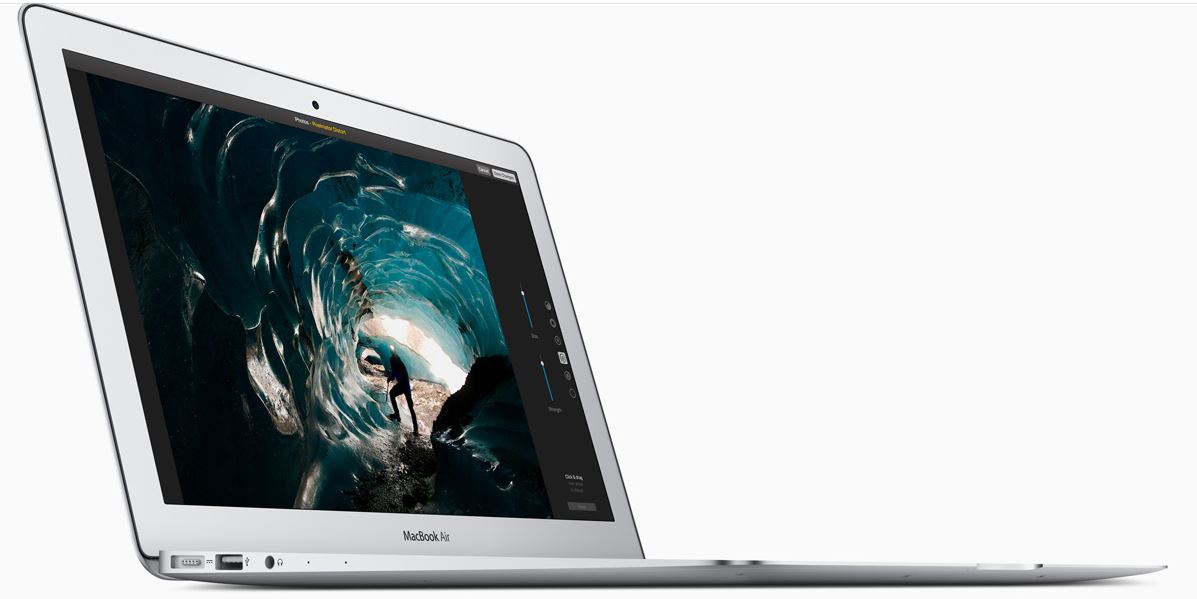 FEATURES:
It has a 13.3-inch retina display, 2560 by 1600 pixels
48% more colours than the previous one
Wide viewing angle
Security: secure enclave, encrypted storage
Touch sensor for Apple Pay and unlocking the device
Keyboard backlight
A wider area trackpad with full sensors
Two ports that enable the connection of 5K display, transfer data at speed up to 40Gb/s, and charging from either port.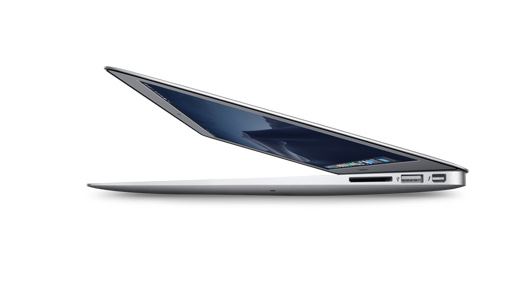 This is the first Retina display for a MacBook Air, giving the screen more than four times the resolution of the prior Air laptops. It looks gorgeous. The jump from a 900p display to a Retina display is the first big change you'll notice when opening up the lid. Added to this is the wide viewing angle, which gives a feel of immersiveness. The MacBook Air has an 8th generation dual-core Intel core i5 processor inside, the 8210Y processor.

Another big thing about the MacBook Air is its battery, a single charge can carry the device for 12 hours on the web, the company claims. That is a full day, I pray it is so! Preorder is on-going.
SPECIFICATIONS:
8th-gen Intel dual-core i5 processor
8GB or 16GB 2,133MHz memory
128GB, 256GB, 512GB or 1.5TB SSD
3-inch 2560×1600-pixel resolution display
11ac Wi-Fi, Bluetooth 4.2