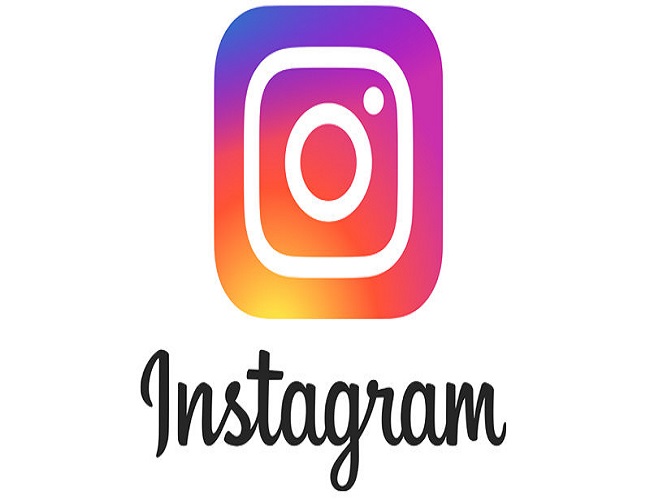 Instagram recently optimized its platform to better serve its users. Building on the safety of the platform, new tools have been created to help keep the Instagram community safe from fake accounts, accounts infiltrations, hackers or any form of malicious acts in order to increase friendship and closeness to the people and things you love.
In view of this, the Facebook-owned company, announces three features to actualize these. They are:
Authentication of accounts with large followings; Instagram says in the coming weeks, accounts with large followings or audiences would be evaluated to ascertain their authenticities.
Indices of authentication will include, the date the account joined Instagram, the country where the account is located, accounts with shared followers, any username changes in the last year, and any ads the account is currently running. Account owners would have opportunities to review this info before they are made publicly available or verified.
To learn more about an account:
Go to their profile
Tap the … menu
Select "About this account."
Increasing Access to Verification.
Instagram is removing bottlenecks surrounding account verification. The blue verified badge is an important way to know that the account you are interacting with is the authentic presence of a notable public figure, celebrity, global brand, or entity. However, accounts in view must have large audiences and meet the criteria of the platform to request verification, after which would be reviewed to confirm the authenticity, uniqueness, completeness and notability of each account.
To access the verification request form
Go to your profile, tap the menu icon
Select "settings" at the bottom and then choose "Request Verification."
The "Request Verification" form will include your account, your account username, your full name, and a copy of your legal or business identification. Instagram promises that your information will be kept private.
However, Instagram does not guarantee that all submitted request must be "verified". Once your request has been reviewed, you'll receive a notification confirming or declining your request in the notifications tab. Instagram also assures that, you will not be asked to confirm your verification or requested to make a payment for verification. If you encounter this, then you should already know its definitely not coming from Instagram.
Support for Third-party Authenticator Apps
Security of the Instagram community and its users have been the concern of the founders of Instagram since the inception of the company. Mike Krieger, co-Founder & CTO said in a press release 'I founded Instagram alongside Kevin nearly eight years ago, and we care deeply about this community and the people who are part of it."
To validate the point, a third-party authenticator app of your choice will soon be used to log into your account. This makes for easier and safer log into Instagram.
To use a third-party app to log in to your Instagram account;
Go to your profile
Tap the menu icon, select "settings" at the bottom and then choose "Two-Factor Authenticator."
Select "Authentication App" as your preferred form of authentication.