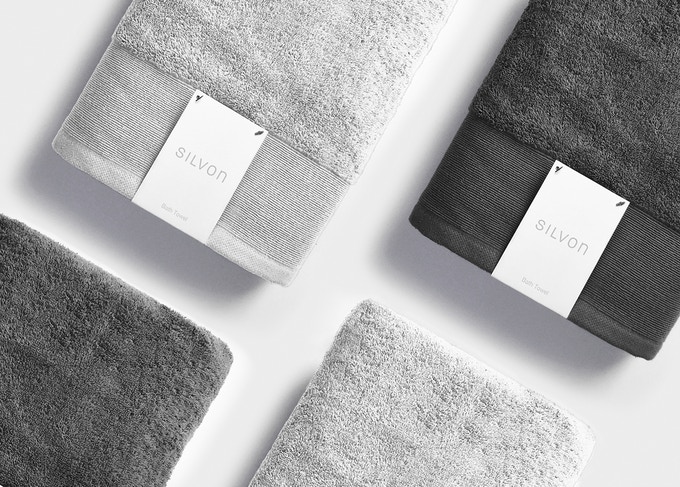 Towels generally stink too soon and so they require regular washing to be neat. They easily get musty while others hardly absorb water depending on the material it is produced with.
Dermatologist discovered that, what causes towels to stink or smell is the presence of bacteria as this can be very harmful to the skin causing acne and some other skin diseases.
Thankfully Silvon towel is different. It combines soft, absorbent organic cotton with pure natural silver to permanently prevent 99% of all bacterial growth before it even starts. Silvon towel also sets you at ease and sends your fear spiraling down the drain.
Benefits include;
Never musty ( No bacteria = No smelly towels).
Better for your skin (Cleaner towel= cleaner skin)
Less waste (self cleaning towel= less laundry)
Incredibly soft (Long staple organic cotton= soft and absorbent)
How it works?
Silver naturally carries a positive charge that is attracted to bacteria- destroying it before it has the chance to reproduce.
The company claims that their Micro-fine fibers are carefully coated with pure silver, and proven to eliminate up to 99% of bacteria. Also by twisting these silver fibers with organic cotton, the Silvon Towel eliminates bacterial growth while remaining lusciously soft and absorbent.
Silvon relies on the oligodynamic effects of natural silver, a well regarded antibacterial property that destroys bacteria cells.
The result is a 99% reduction in bacteria on the fabric surface, providing countless benefits to your skin and health.
They also have sheets sets, duvet sets, and pillowcase sets.