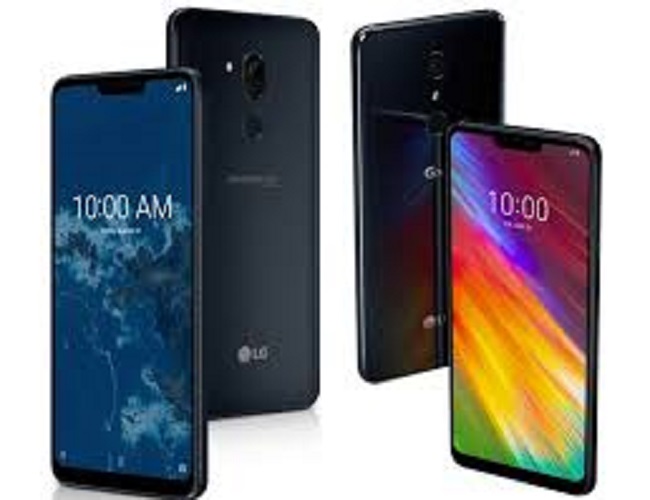 LG has just launched a pair of new Smartphone. Its first ever LG G7 Android one, and LG G7 Fit. LG G7 one is a high-end device by the standards of Google's stock Android program with entirely no LG software while the G7 fit is similar but presumable cheaper device designed to bridge the gap between mid-range and flagship models.
LG G7 One Specifications
OS runs on a Snapdragon 835 processor
Display 6.1 – inch 1440p notched
Speaker –  Boombox speaker taken from the G7 ThinQ
Headphone Jack with quad DAC
Camera – No dual Camera; Back camera – 16 megapixel f/1-6 shooter, front camera- 8 megapixel f/1.9 selfie camera.
Storage: 4GB of RAM and expandable 32GB of storage
Battery: 3,000mAh
LG G7 Fit Specifications
OS runs on a snapdragon 821 processor
OS- LG's own software atop Android 8.1 Oreo
Slower Camera
"Android one" is one of Google's Android mobile operating system launched back in 2014 to provide emerging countries with decent affordable Android devices and coherent software updates. But unlike Android Go, the Android one program doesn't include only low-end devices, but also mid-range phones with quite respectable specs. Also, Android one came with a lot of hardware/ software restrictions with a focus on security updates.
However, these LG phones will be shown off at IFA 2018 starting off tomorrow at Berlin.