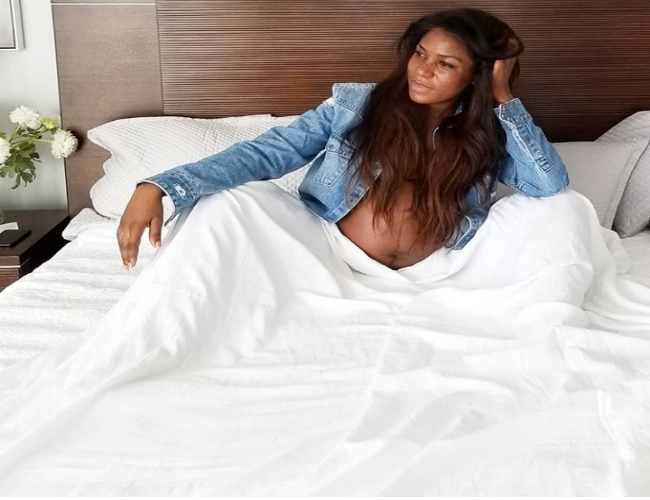 Linda Ikeji is now a mum. She took to her official instagram account handle today, expressing her excitement over the arrival of her baby J. And it's a baby boy.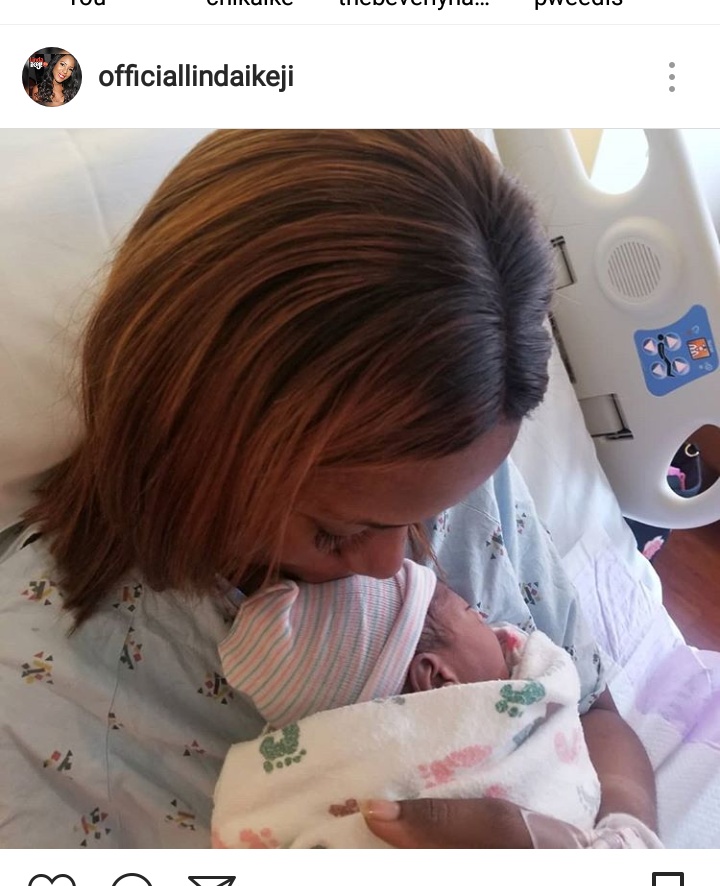 The once a celibate turned mother said her journey of 9 months have been fun for her, "I wish I were younger…. would get pregnant every year for the next four years back to back ..Lol. It's been such an amazing experience so far."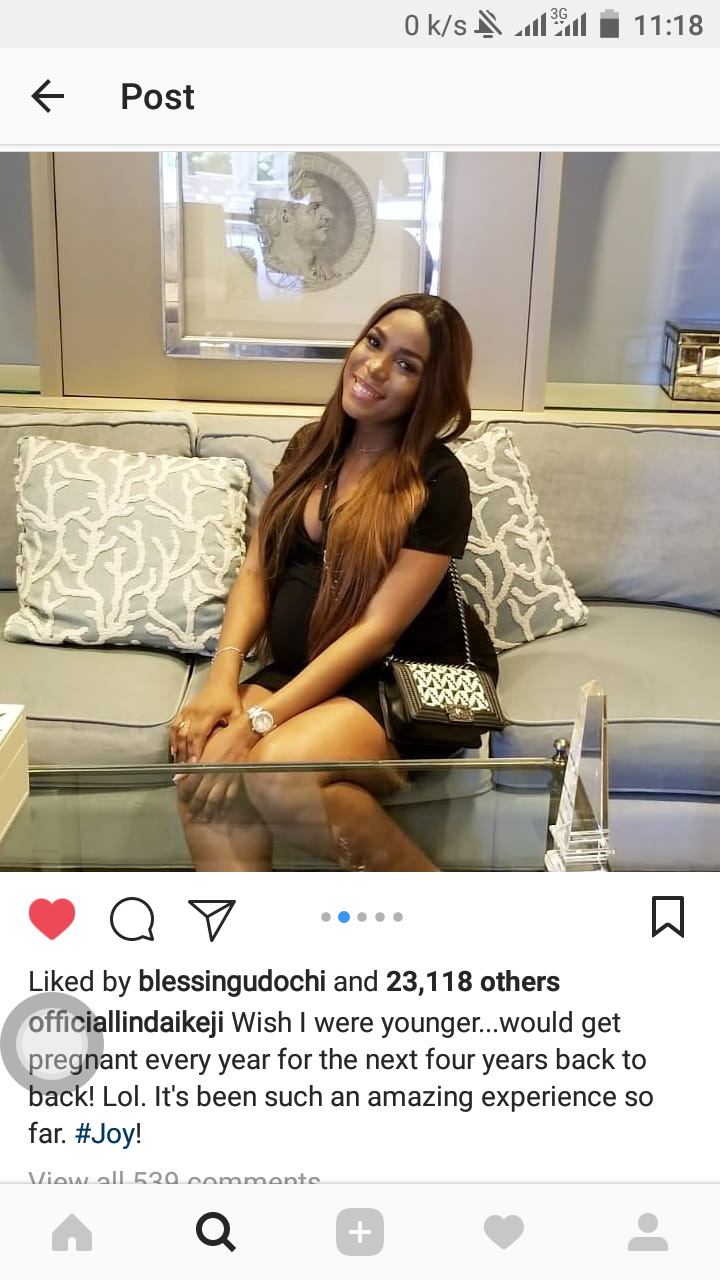 A couple months ago, Linda Ikeji uploaded some photos of her in Atlanta, USA, which somehow gave a heads up to where she would be giving birth.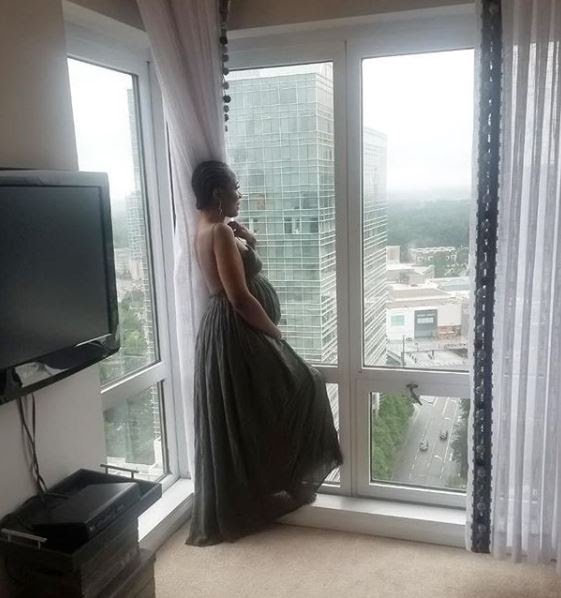 Linda Ikeji is a Nigerian blogger, writer, entrepreneur and former model. She is best known for her blog. She's also regarded as the highest-paid and richest blogger in Africa. Her net worth is estimated at $40 million USD.
Congratulations Linda ikeji on baby J's arrival.