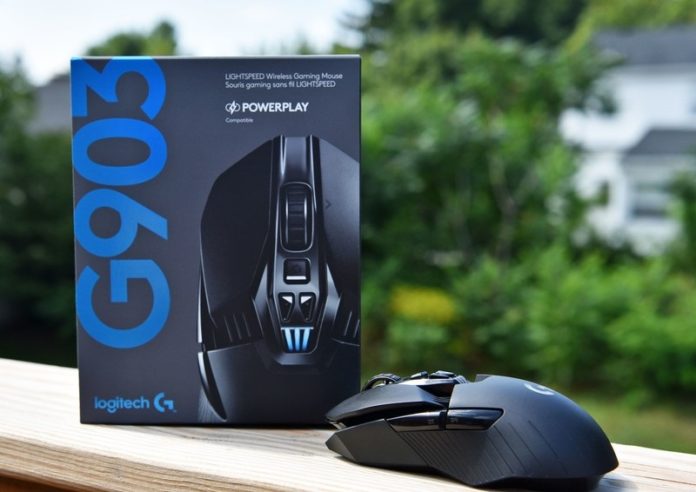 Logitech calls it the G903, it doesn't have the usual finger battery associated with this type of technology. Instead the charging is also done wirelessly through the mouse pad. This is simply incredible.
The wireless mouse combined with the charging pad, that doubles as the mouse pad, do away with the troubles of  replacing batteries.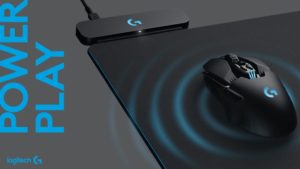 The super speed of response makes it perfect for gaming, something only possible with wired mice. This is due to Logitech's Lightspeed technology, which Logitech says is designed to keep responsiveness as similar to wired mice as possible. The results feel impressive.
While most mice are usually designed for the right hand, the G903 has balanced sides. It comes with removable buttons so you can use it left or right-handed. You can also put the buttons on both sides, if your fingers feel up to it.
Besides being connected to your computer wirelessly, the G903 also charges wirelessly, and this is really where it shines. Most wireless mice run on disposable batteries, so having built-in wireless charging makes a lot of sense. The mouse gives you 24 hours' play time with the lights on and 32 hours with the LED lights turned off.
The G903 is available for $174.98 at Amazon.com.