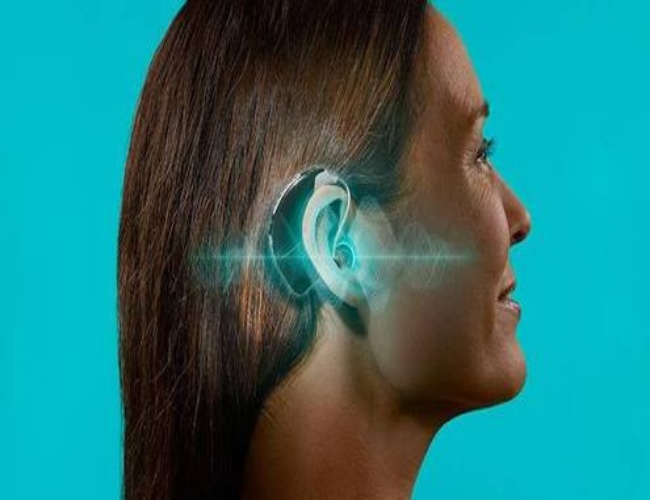 Hearing deficiency can be catastrophic to human existence, a frustrating situation where you feel isolated in the midst of people.
However, Medical Scientists, researchers and tech companies have developed one hearing device or the other to manage prevalent situation.
In August 2018, Starkey hearing technologies released a sensational hearing device call the "Livio AI hearing aid".
Livio AI is the world's first hearing aid to feature integrated Sensors and Artificial Intelligence. With Machine Learning, it is able to track and take charge of your body and brain by monitoring your physical and mental activities. And also has the ability to translate 27 languages in near real-time.
Livio AI hearing aid is unique and outstanding based on the following technologies.
1. Virtual Reality turned Hearing reality: this technology uses high-speed, high-definition computer processing to manage separate array of sound from varied sources, to help you focus on the sounds or signals of interest that matter to you.
2. Sensors and Artificial Intelligence: Experts say the head and ear, specifically give a more accurate measurement of our physical activity and monitoring of our body's signals than the wrist. In view of this, Livio included a 3D motion sensors such as an accelerometer and gyroscope.
With AI features, the Company proposed that it will forever change how we think of and use hearing aids, just like iPhone forever changed what we could do with a phone.
Also with AI, hearing aids can now learn and perform tasks that no other hearing aids can, like tracking and measuring body and brain health. Including letting you turn streaming on and off by a simple gesture of tapping your ear.
4. Universal Bluetooth Connectivity to your TV, Smartphone and more. This amazing feature can make a hearing deficient individual comfortable amidst a crowded venue without obstructing a clear transmission from the speaker or presenter. You can also listen to TV, Music streams or any of your favorite entertainment.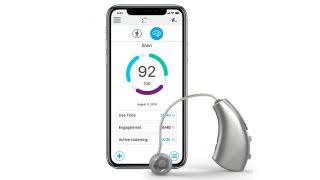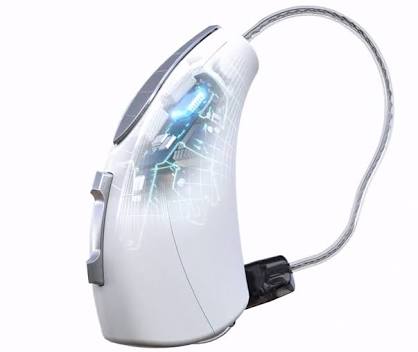 5. A Hearing App: This is your Livio AI control point. The hearing app let's you control phone calls and video conversations, Adjust volume, setting or memories, Requesting and receiving adjustments from your hearing professional without having to go to them….. And more.
If you're ready to experience Livio AI for yourself, you can join the community of Starkey Blog Subscribers.