You may have seen robots that follow its owner around carrying some form of luggage, but this one actually carries its owner around also, it has personal mobility ability. It is called LOOMO, manufactured by Segway Robotics in the U.S.
Loomo is a whole lot of character, to say the least. It has a beautiful gesture when communicating. With two wheels built like a hoverboard, it can carry someone anywhere the terrain permits, it can go errand, take photos etc. It has a face with a display and multipurpose cameras around it.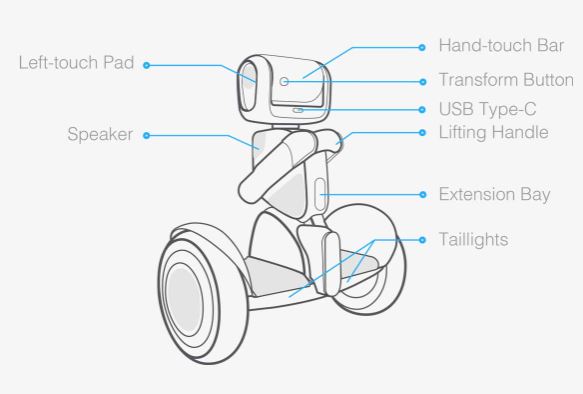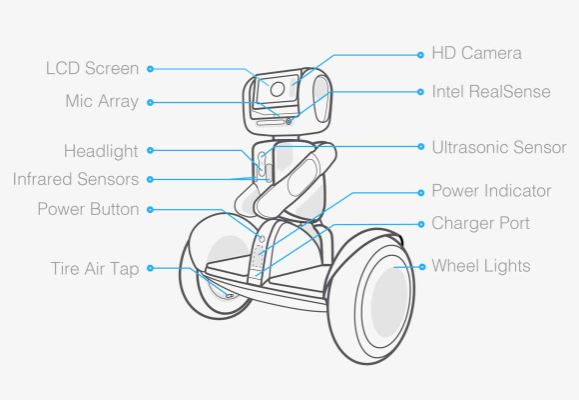 Loomo has the following characteristics:
Easy to Ride
Multi-Terrain Mobility
Self-Balancing Transporter: Smooth, self-balancing ride experience across most terrains. Easily travel 22 miles in one charge
Advanced computer vision/emotion engine
Auto Follow and video capture: With advanced computer vision, Loomo can follow you autonomously, shoot stabilized video, and more
Friendly and expressive robot: with a good voice and gesture control, it is a Lovable personality and its expressions will cheer you up and impress everyone around you
Avatar: Speak, explore, interact, and experience as if you are Loomo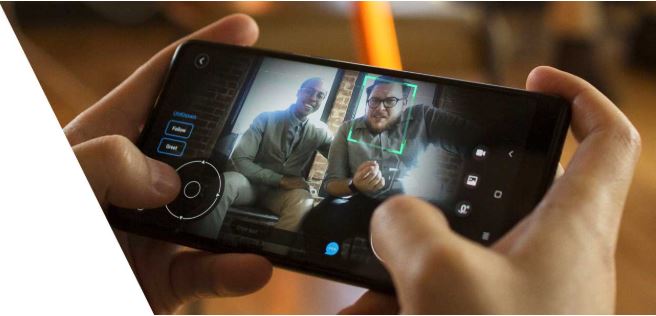 *Disclaimer: Same wireless network connection is required
Free Loomo Android SDK: Directly access Loomo's mobility and AI capabilities to build a range of playful features or practical solutions
New Skills: Loomo will continuously update its software and app to include new features to impress and surprise you.
Loomo is available for preorder here.