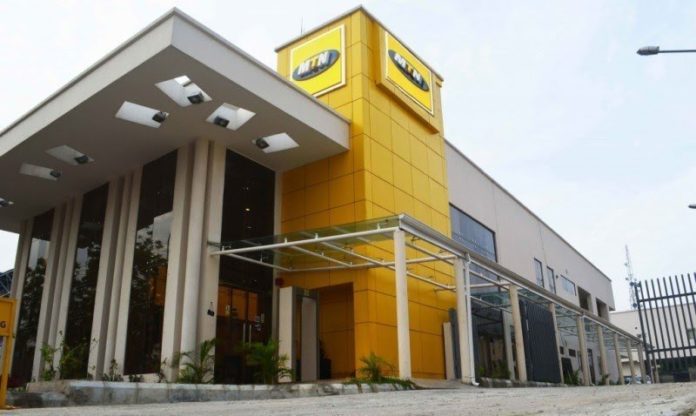 MTN Nigeria hits the #1.04 trillion revenue mark rounding off 2018 report. The leading telecoms company in Nigeria is the first to record such feat despite its frequent challenges.
Recall that in 2015, the giant Telecoms was sanctioned by the Nigerian government for failing to disconnect 5.1 million unregistered subscribers, which was accompanied by a #1.4 trillion naira fine.
That incident caused Sifiso Dabengwa, the Group Chief Executive Officer of telecom company to resign.
About 3 years later, the company is basking in merriments as it makes almost equivalent amount of money outside the fine given.
The company was careful to point out the sources of its revenue rise as data and voice calls rise. The amount of subscribers grew from 52.2 million subscribers recorded in 2017 to 58.1 million subscribers in 2018 with a total increase of 5.9 million subscribers in 2018.
Data revenue went up 40.1 % from 2017 with data traffic increasing by 56.3%. Voice revenue also rose by 18.7%.
MTN Nigeria appears to be lucky as the advantage they had was that they were the first Telecoms company in Nigeria and beyond that they've maintained a standard that it becomes seemingly difficult to replace them.
The company proposes to go IPO and maybe listed on Nigeria's Stock exchange by the second quarter of 2019.