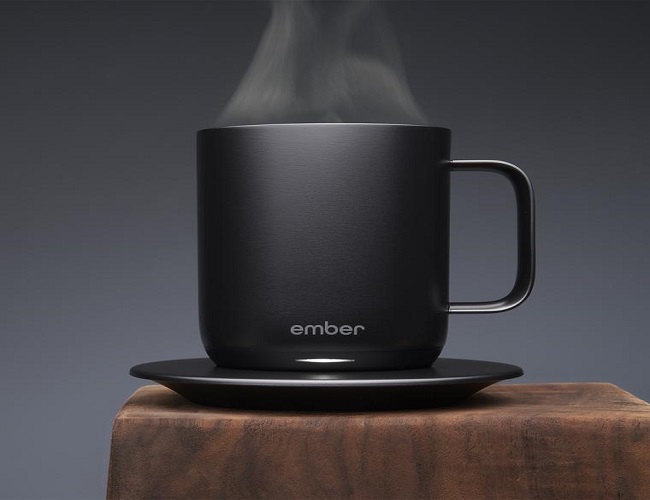 Do you love a hot cup of Coffee/Tea? If yes, how would you love to sip your beverage still maintaining its temperature halfway through drinking it?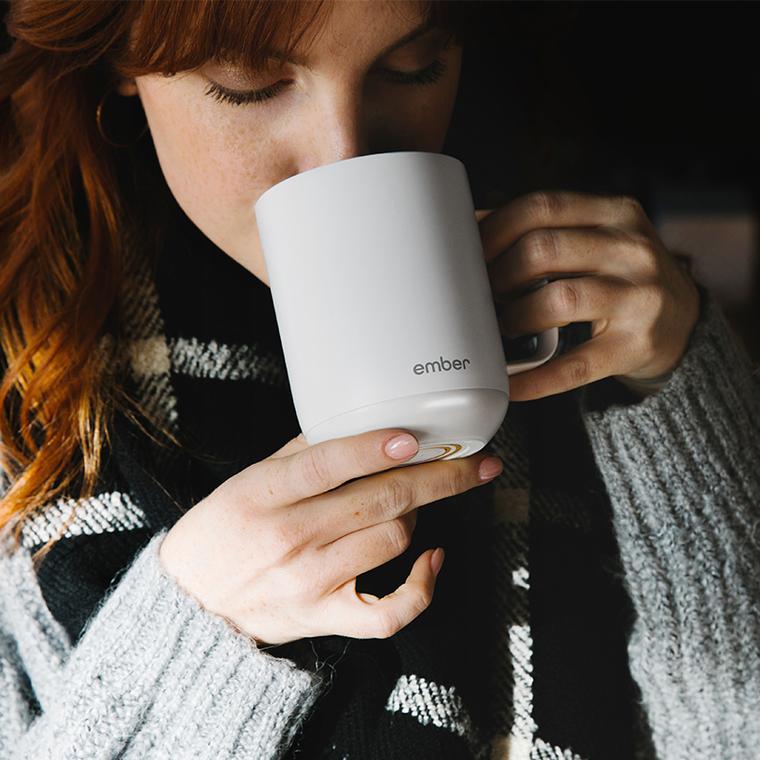 So many persons will die to have a hot beverage at any cost. I for one would practically gag on a soon-cooling tea or coffee which is why I picked a special interest on the "Ember Ceramic Mug". And much more because it came in handy on the Ember(September-December) month.
What is the Ember ceramic mug? The Ember Ceramic Mug (ECM) is an aesthetically designed mug for your beverages (Coffee, Tea, etc). When set, it keeps your beverages at the perfect temperature from the sip to the last drop. Amazing!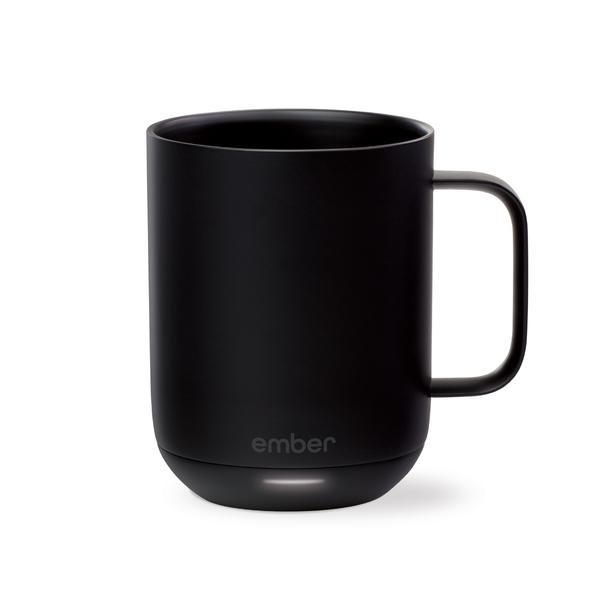 How it works
The Ember Ceramic Mug is a smart, and battery fitted device that has an LED indicator which communicates to your smartphone via a Bluetooth and the Ember App to give you a perfect temperature drink. All you need do is;
Simply pour in your favorite hot beverage, the LED light on your Ember will indicate when a perfect temperature is reached. The preferred temperature is set or adjusted on the Ember App which you would have downloaded and installed on your smart device. You can also add the preset temperature of your choice. Easy to set up, isn't it?
Ember App is compatible with both Apple devices – from iPhone 4S to iPhone X and Android device – from Samsung Galaxy J3 Pop to S5, HTC U11, Google Nexus 6p to Google pixel/ pixel XL, and One plus 5T.
The Battery Life
The Ember Ceramic Mug was designed to last for one hour when poured in hot at a set temperature of 130 F. But then a number of factors can hamper the battery life, such as external temperature, the liquid temperature at pour, the speed of liquid consumption, your set temperature and more…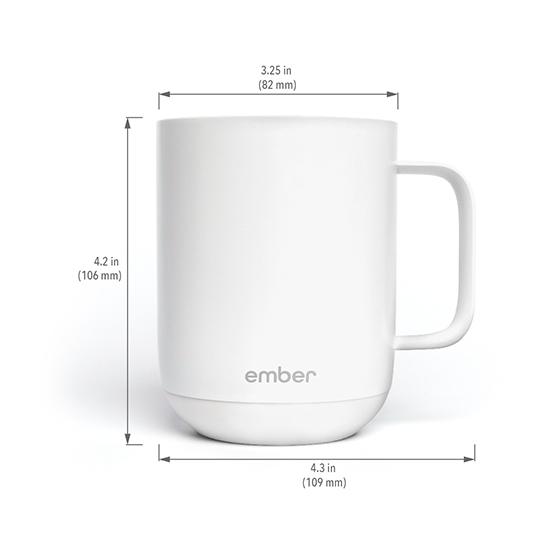 Ember Specs.
Ember Ceramic Mug
Charging Coaster
Product Specs.
Capacity: 10 oZ
Weight : 0.75 lb
Size : 4.2 x 3.25 x 4.3 inches
Temperature: 120 F – 145 F
However, Ember is committed to you with its comprehensive returns policy: "For any purchase made directly through Ember.com*, we offer a 30-day money back guarantee. If you have an Ember beyond 30 days and are experiencing product issues, don't worry, we offer a one-year limited warranty. That way you can enjoy your favorite temperature and we can worry about the little things."
Buy Ember Here