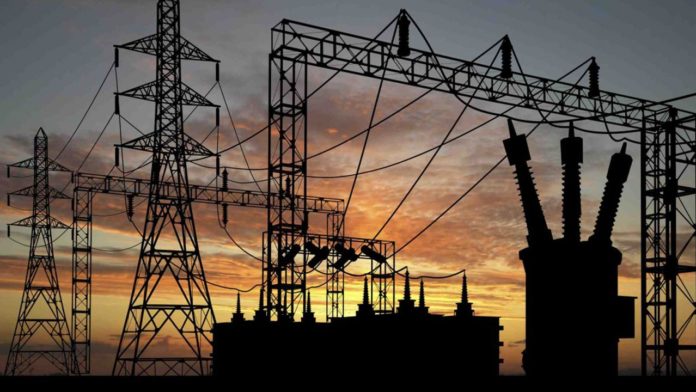 All contracts are in Place, according to Minister of Power, Works and Housing, Babatunde Fashola, to build a $5.8 billion Hydro-electric power plant in Nigeria that will generate 3,050 Megawatt.
The plant will be built by China Civil Engineering Corp. Nigeria is building it on loan, as China's Export- Import Bank would provide 85% of the money while Nigeria provides the remaining 15%.
The Project is expected to last 5 years and it will commence this year, 2018.
The Problem Analysed
South Africa with a population of about 60 million people generates 40,000 Megawatt of electricity, but Nigeria with a population of 180 million people generates 5,000 Megawatts of electricity. So South Africa, with one-third our population generates 8 times our electricity capacity.
Ok, maybe they have more companies…. No!  Nigeria's GDP is the biggest in the whole of Africa. Our economic output is more than South Africa. Imagine Nigeria generated 40,000 Megawatt of electricity, Nigeria's economy would have been thrice that of South Africa.
Insufficient power is suffocating Nigeria's economy as all businesses are powered by independent electric generators, that run on petrol and diesel, 95% of the time. Imagine all telecom masts running on diesel plants 95% of the time.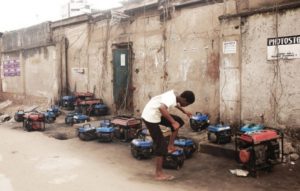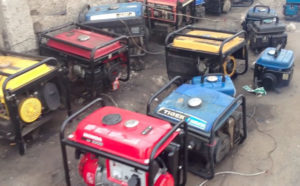 Next, Nigeria's current population is 180,000,000 and growth rate is 2.7%. In five years time Nigeria should have added about 25 million people to its population, bringing it to about 205 million people. And they all need electricity!  With the current entrepreneurship drive, caused by oil price fall, Nigeria might create additional 5,000 Megawatts power demand in 5 years time, thereby making the 3,050 Megawatts generated by the hydro power plant useless and of no effect.
Nigeria has no plans to end electricity drought the next 5 years. What stops Nigeria from generating 15,000 Megawatts or more the next 5 years? America has surplus already, but is on various projects to add 20,000 Megawatts this year alone.
The time to wake up is now!