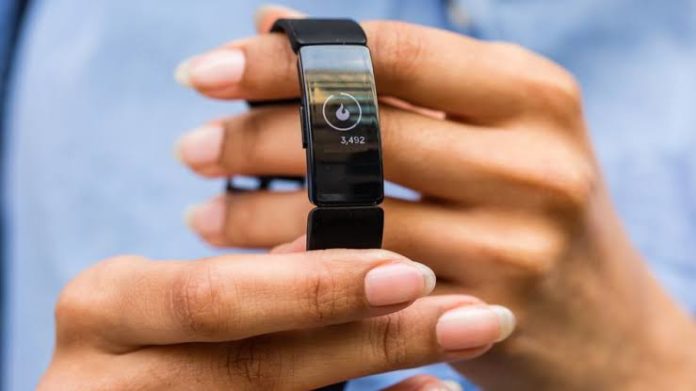 Google's diversification into health tech is regarded a huge one considering its intention to buy over a prolific health tech company named Fitbit.
Peeking into the minds of Google, we're able to arrive at a few major factors behind the purchase of fitbit amid other health tech companies.
Longevity: Billionaire Warren Buffet advices investment in companies that have accumulated well over years to themselves as he always saw fortunes in them – reason being that those companies, even though, may not have made profits over the past years have been able to weather storms associated with business building.
Fitbit on its part is well over 12 years. It has pioneered the wearables industry by delivering innovative, affordable and engaging devices and services.
Complementary: Google is apparently considered a true pioneer of softwares beginning with its search platform. It needs, however to achieve its health tech goals, and finds Fitbit complementary to its goals. "We're looking forward to working with the incredible talent at Fitbit, and bringing together the best hardware, software and AI, to build wearables to help even more people around the world." said Rick Osterloh, Senior Vice President, Devices & Services at Google.
Consumer Trust: Fitbit has built trust in consumers by creating terrific products, experiences and a vibrant community of users. Trust is viable in fast business growth and sustainability, which has remained paramount to the Fitbit company. Many companies have lost their place on the platform of trust, especially trusts regarding strong privacy and security guidelines. Facebook is on the verge of losing consumers trust while it pays about $650 million fine for the Cambridge Analytica data infringement.
Fitbit has build a trusted brand. And has, however not had issues of selling personal information, or feeding ads based on consumers health history.
Successful: Fitbit has sold more than 100 million devices and supports an engaged global community of millions of active users, utilizing data to deliver unique personalized guidance and coaching to its users. The company has an estimated net worth of $660 million. Fitbit will continue to remain platform-agnostic across both Android and iOS.
Services: Fitbit's diverse line of innovative and popular products include Fitbit Charge 3™, Fitbit Inspire HR™, Fitbit Inspire™ and Fitbit Ace 2™ activity trackers, as well as the Fitbit Ionic™ and Fitbit Versa™ family of smartwatches,Fitbit Flyer™ wireless headphones, and Fitbit Aria family of smart scales.
With the numerous products and services, and characteristic tailored to consumers needs, the company (Fitbit) is bound to survive.
The list is endless. You can add your own reasons for Google's interest in buying over fitbit company.
Nevertheless, the transaction is expected to close in 2020, subject to customary closing conditions, including approval by Fitbit's stockholders and regulatory approvals.