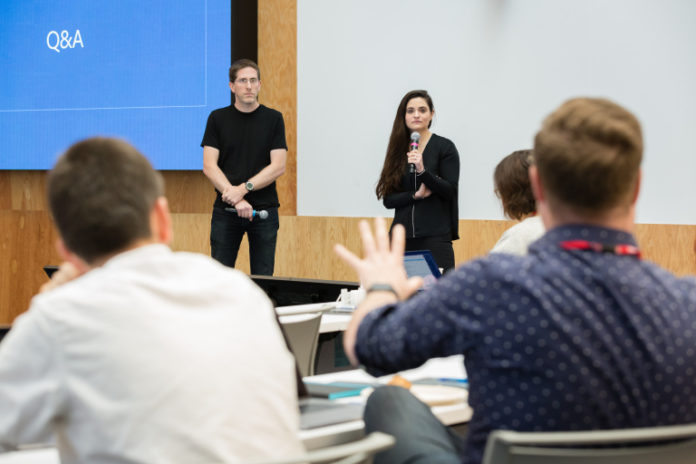 Remove, Reduce, Inform: New Steps to Manage Problematic Content across Facebook apps 
Facebook updates its latest features; remove, reduce, and inform. This was revealed in Facebook's latest news room announcement made on April 10th 2019.
This is in a bid to consolidate the role facebook is playing to keep people safe and maintain the integrity of information that flows on the facebook family of apps.
The "remove" feature involves removing content that violates facebook's policy.
The "reduce" feature involves reducing the spread of problematic content that does not violate our policies.
The "inform" feature involves informing people with additional information so they can choose what to click, read or share.
Now lets look at areas the above features will be applied.
The remove feature is to carve out an entirely new section on facebook community standards where people can track updates each month as they come in.
Addition to the remove feature, will be launching a new group quality feature allowing people to remove their posts and comments from a facebook group after they leave the group. And more…
The Reduce feature will be applied in reducing the reach of facebook groups that repeatedly share misinformation.
Incorporating a "Click -Gap" signal into news feed ranking to ensure people see less low-quality content in their News feed. And more…
The inform feature includes expanding the News feed context button to images.
Adding Trust indicators to the news feed context button.
Combatting impersonation by bringing the verified badge from facebook into messenger. And more…
Some of these features will start at once while others will be implemented in the coming months according to the announcement