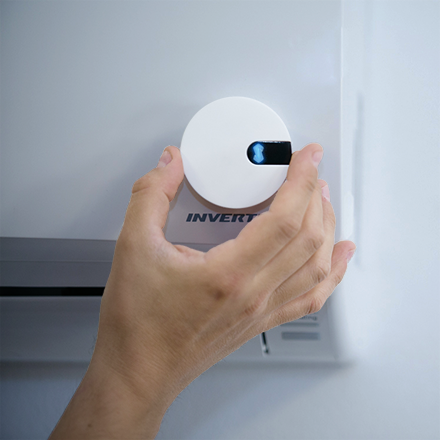 Looking for a smart air conditioner that maximizes your comfort and reduces energy consumption?  A sensibo smart air conditioner makes all that possible.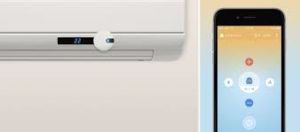 Sensibo is a device that works with any remotely controlled air conditioner through an app that is installed on your phone, that enables you to control the air conditioner from any part of the world.
It has enhanced features over the regular remote control in terms of a scheduler to pre-cold or pre-heat your room automatically before leaving to the office  or arriving from work, turns off the air conditioner when the last person leaves, a reminder to clean air filters of the unit, voice recognition and the control of temperature from anywhere.
Installation is simple and can be done in two(2) minutes!
With Sensibo, no more looking for the remote control because your phone has it under control, and excess bill incurred by energy consumption will be minimized.